COVID-19 Changes: Event listings come from various community organizations across Rye. Many are still in the process of reflecting new virtual events as well as the cancellation or postponement of in-person events.
If you are a community organization and would like to post events on MyRye.com, please get in touch.
1 event,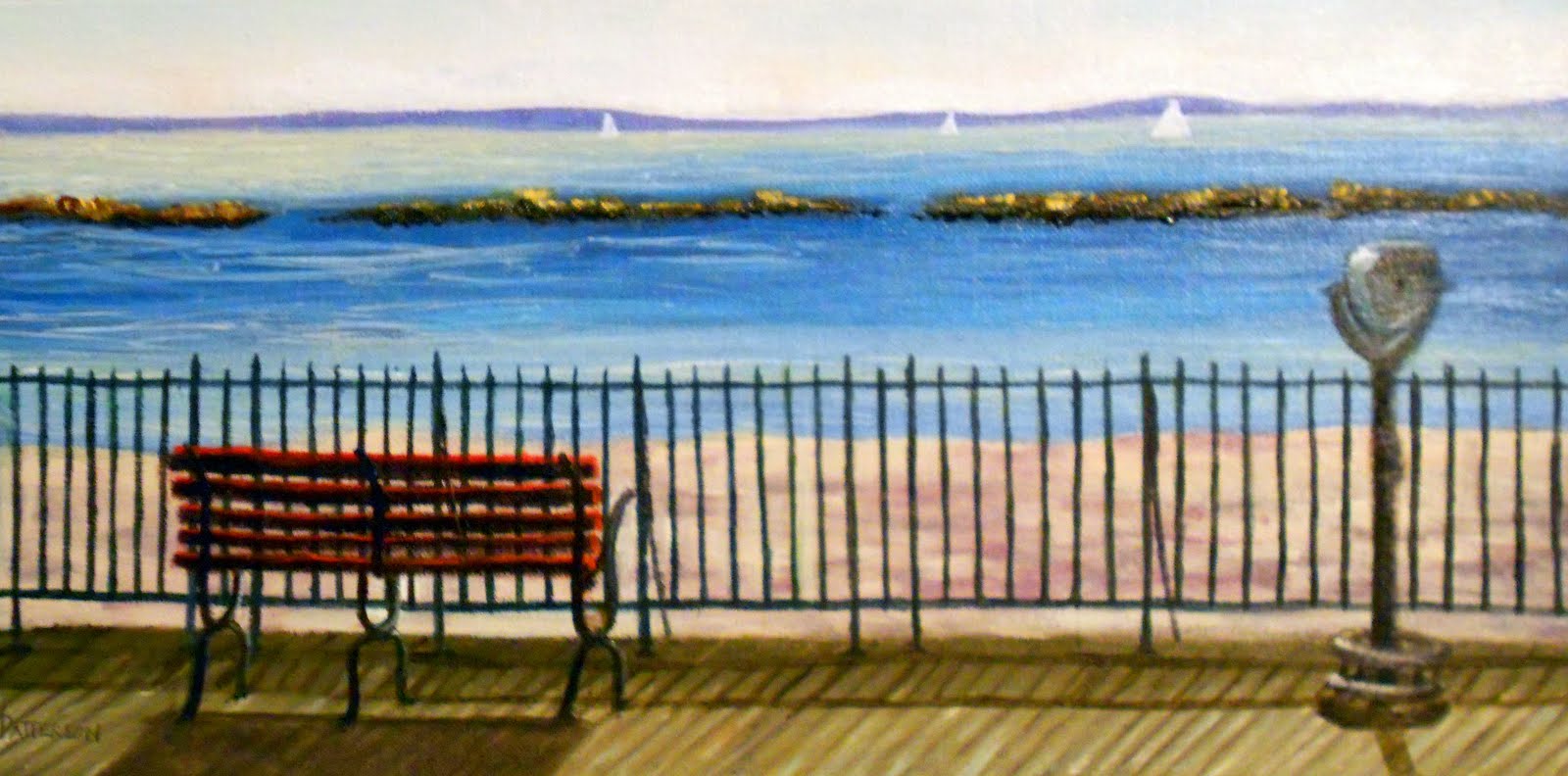 Join us for a monthly writing group for all levels of experience.During this dedicated 90 minutes, we will combine time to write with time to share and support […]
2 events,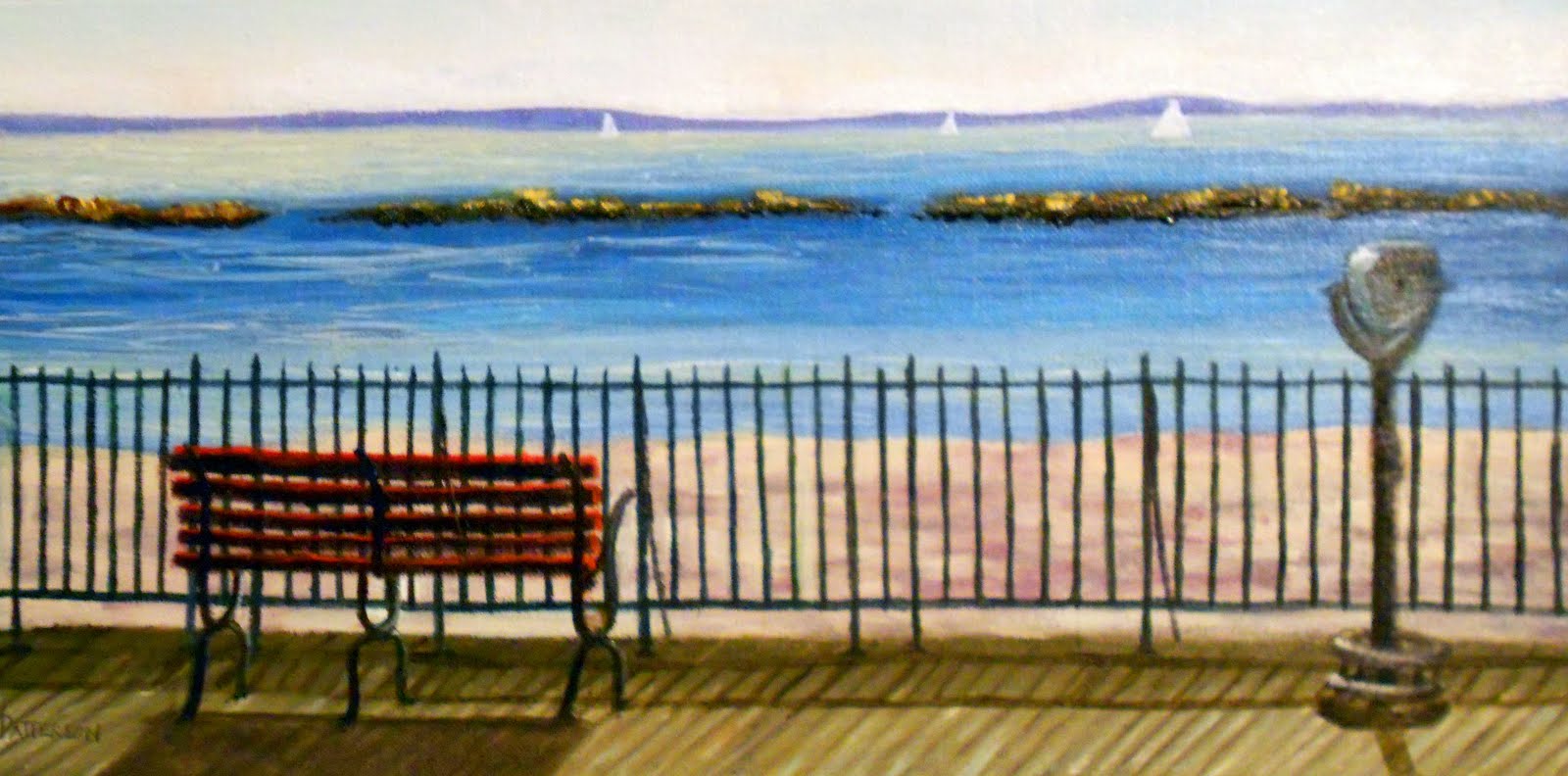 The Rye Storytellers' Guild is a group of adult story lovers who meet at the Rye Free Reading Room on the first Tuesday of each month to share traditional folk and fairy tales and personal stories. Storytellers and listeners are always welcome to join them. This meeting's (optional) theme will be "Winter Wonderland". If you have any questions, please contact […]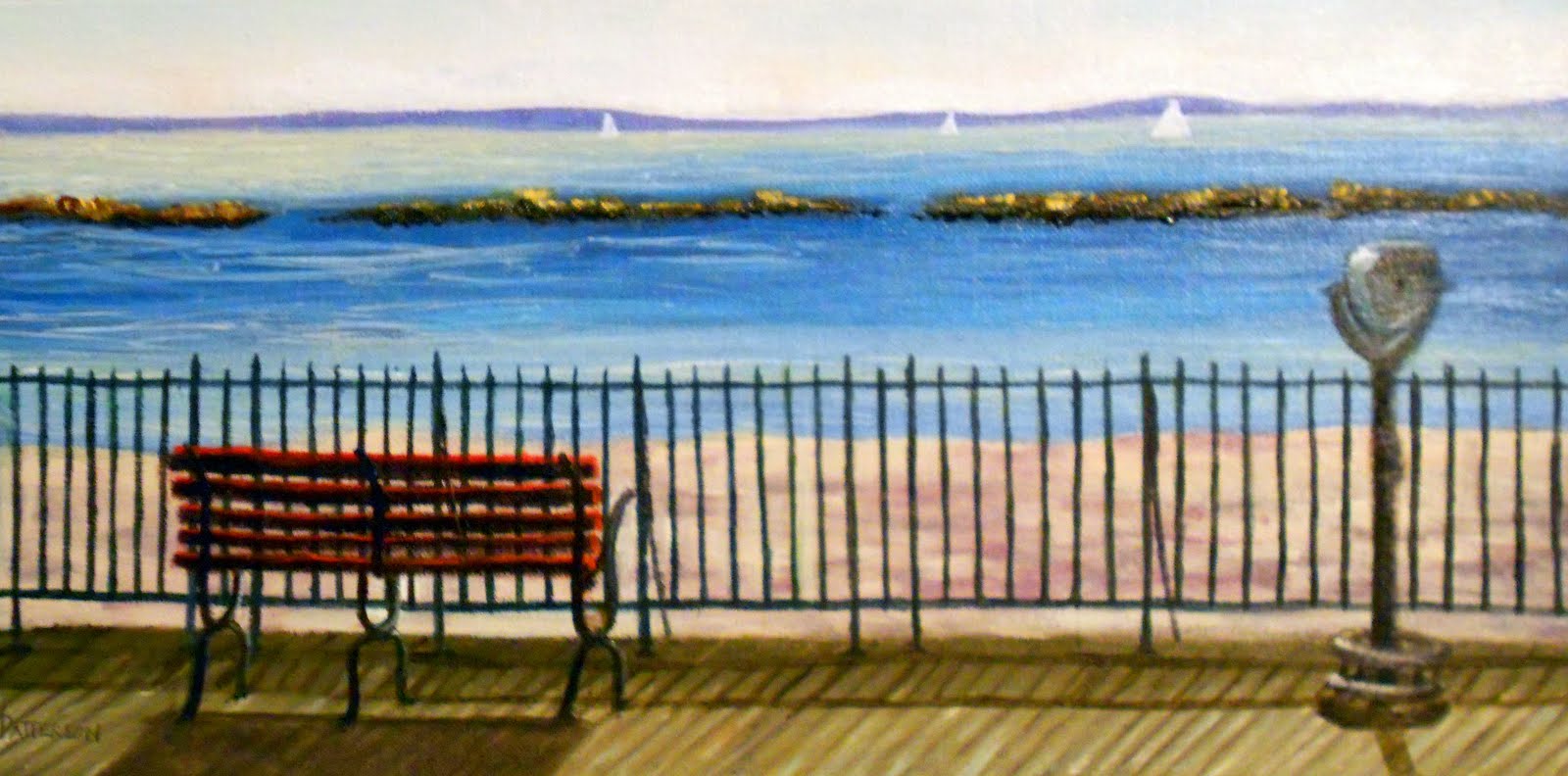 .Join a new, virtual cookbook and food discussion group! Pick a recipe (or two!), prepare it at home, and join in with the group to talk about it. 12/1 Afro-Vegan is the featured cookbook for the month. Reserve your copy today through the WLS Catalog or place a hold on our Overdrive ebook copy. We will meet and discuss […]
2 events,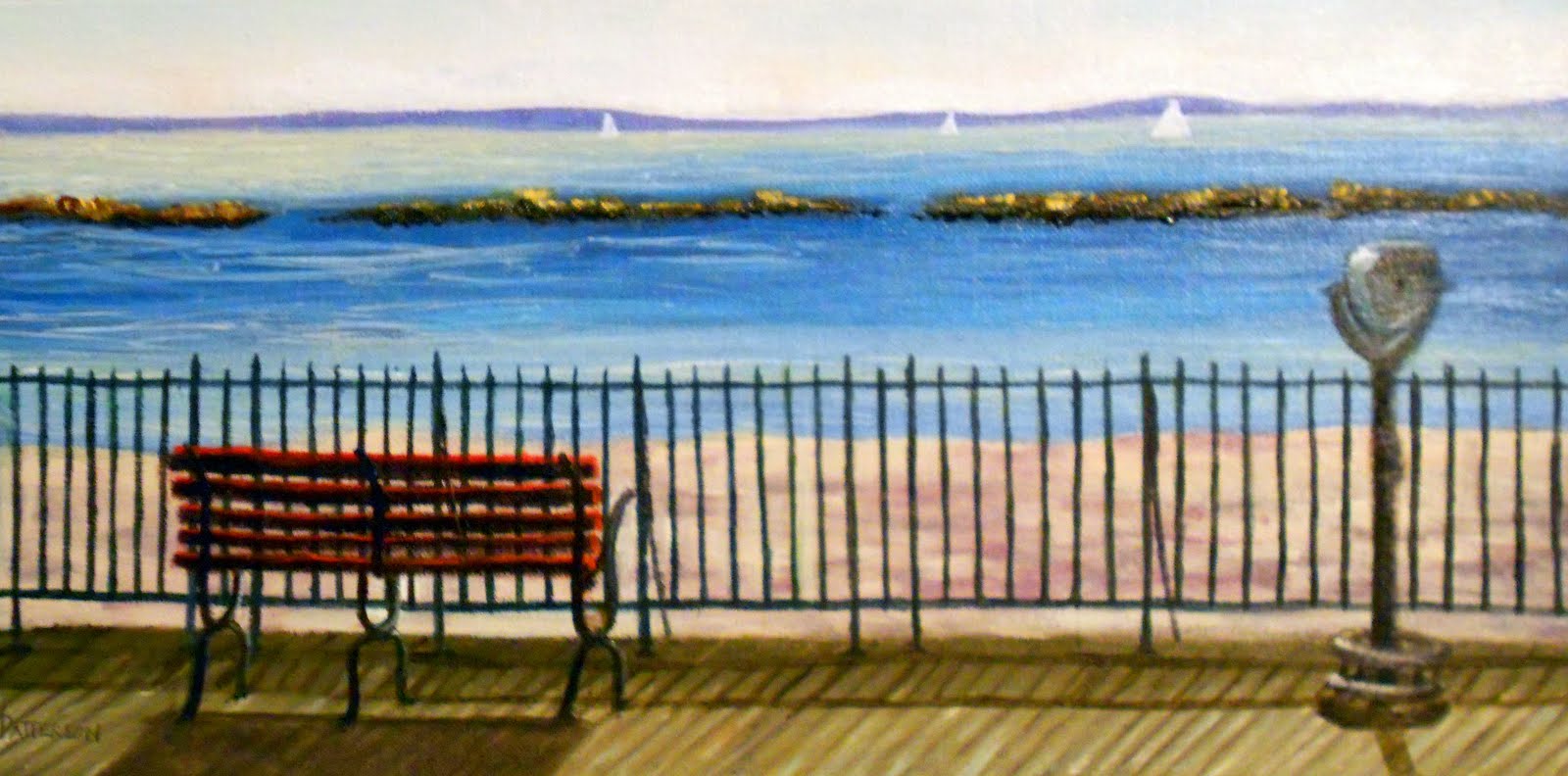 . Open to knitters, crocheters, and makers of all kinds!  Join Tara and Sarah and our group of creators from around the country over Google Meetings as we work on projects and chat about life (and our animals a lot of the time).   Contact: Sarah Prosser : 845-402-8248 : reference@ryelibrary.org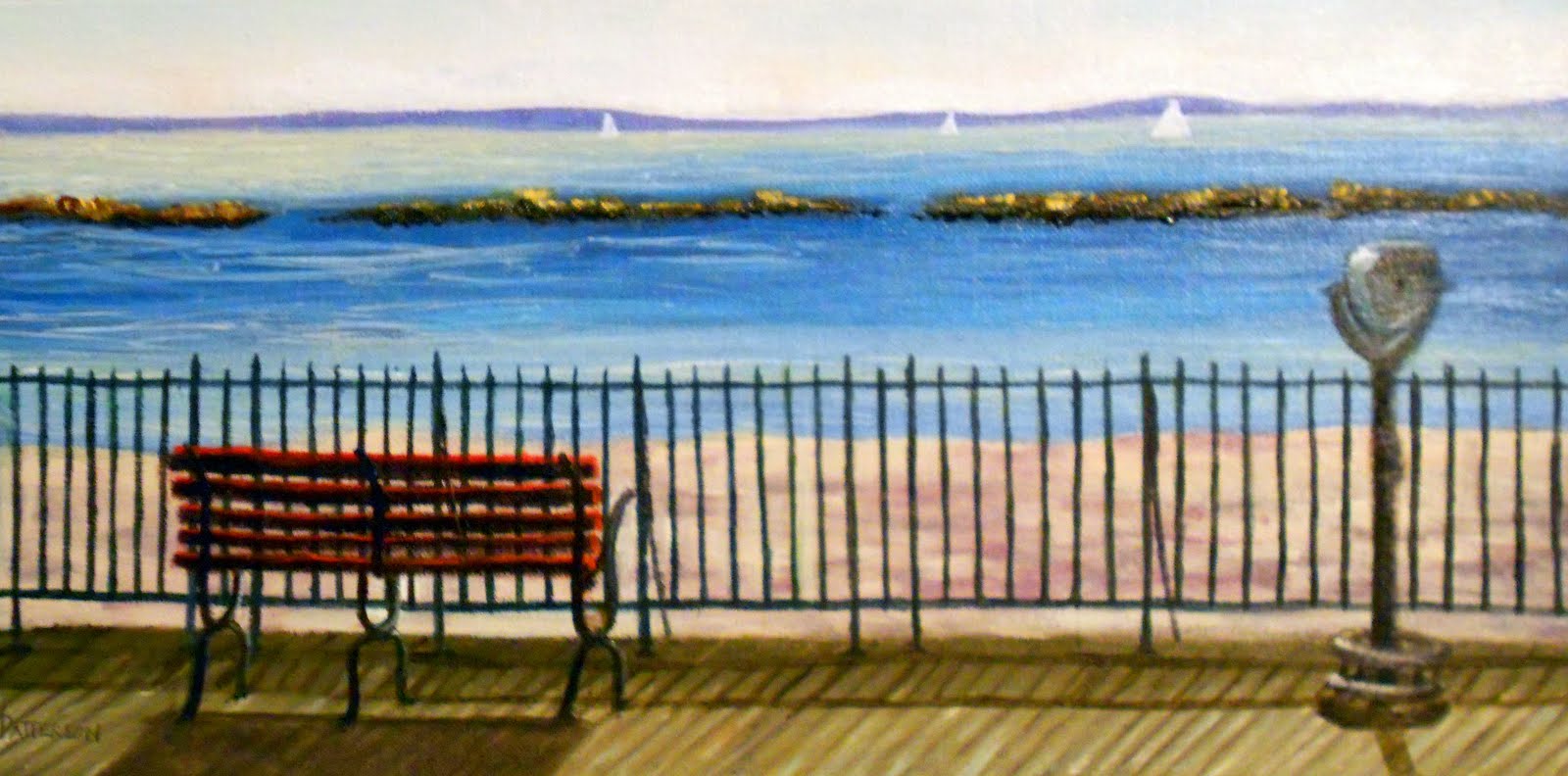 Join Rye Youth Council Teen members of the Connect with Tech club, as they share the inside scoop on the social media apps your kids are using. Zoom registration is required and can be found here.
1 event,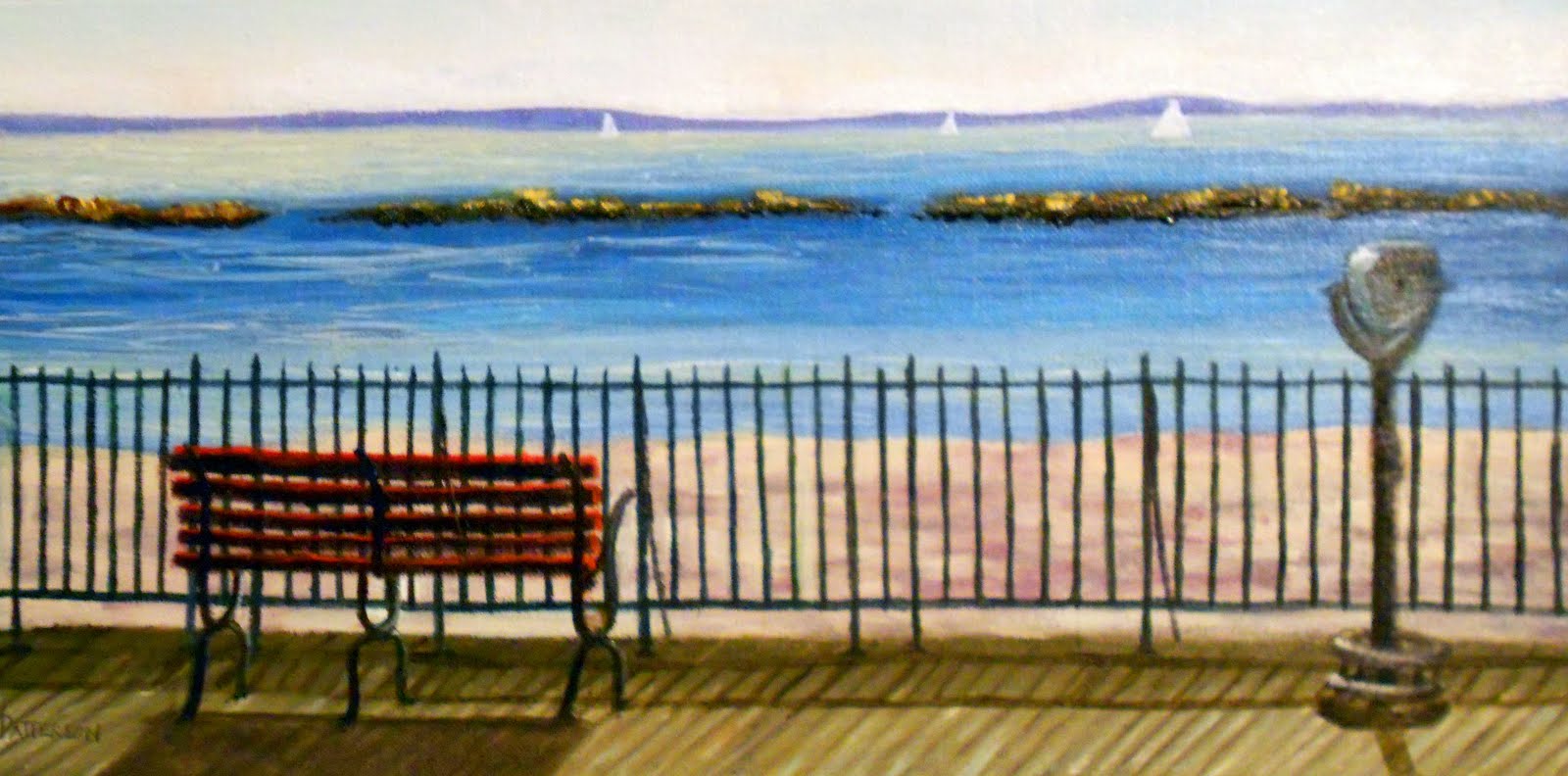 Join the Thursday Afternoon Book Club! The group meets monthly to have lively discussions on a variety of books! This month the group will be discussing Sue Monk Kidd's 'The Book of Longings'. This meeting will be held virtually on Zoom.   Contact: Anges : agnes_benis@yahoo.com
1 event,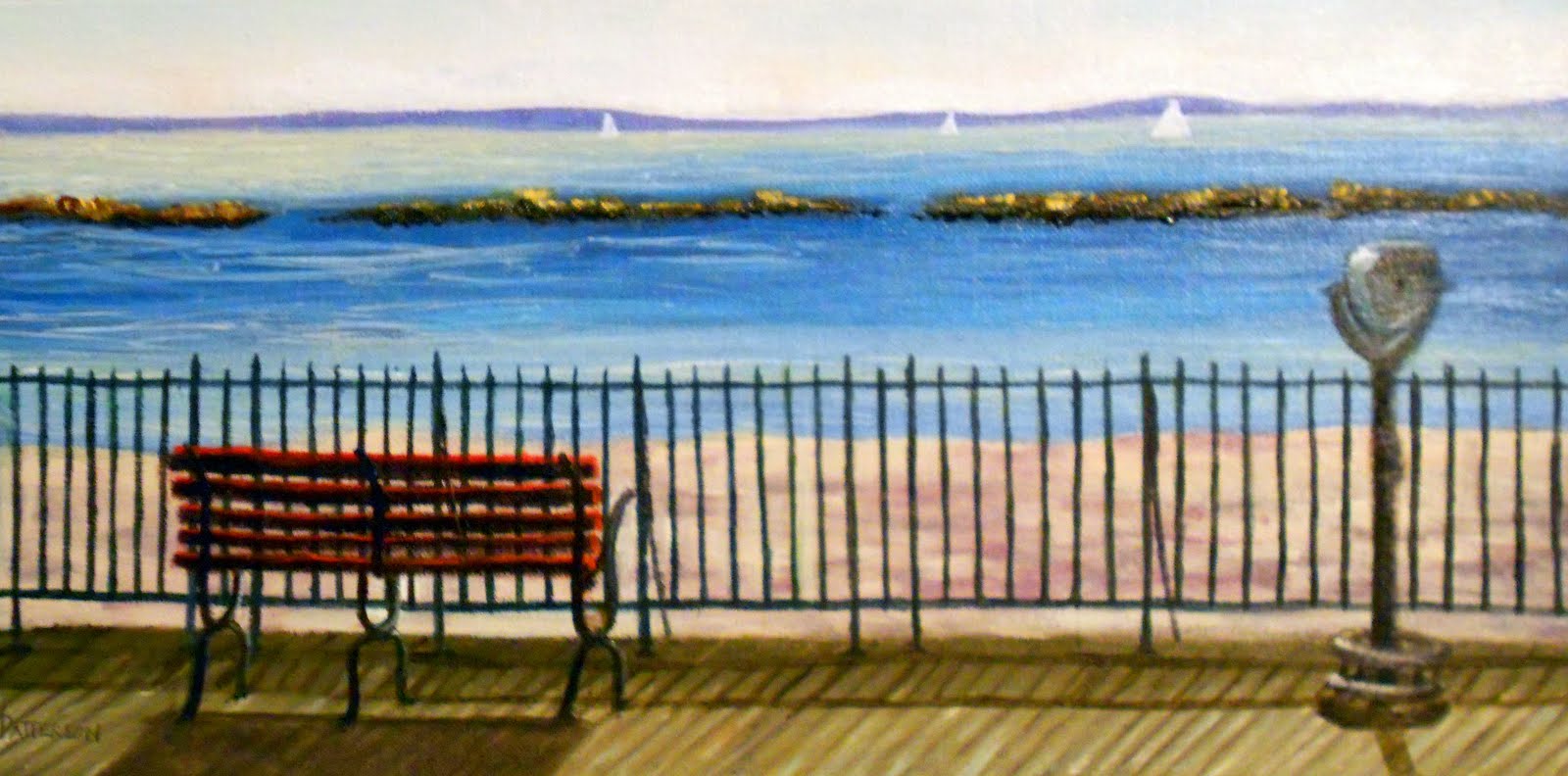 Join us for our a lively book discussion!This month, we are reading The Couple Next Door by Sheri Lapena.Please register and a zoom meeting link will be sent to you.A domestic suspense debut about a young couple and their apparently friendly neighbors--a twisty, rollercoaster ride of lies, betrayal, and the secrets between husbands and wives. […]
2 events,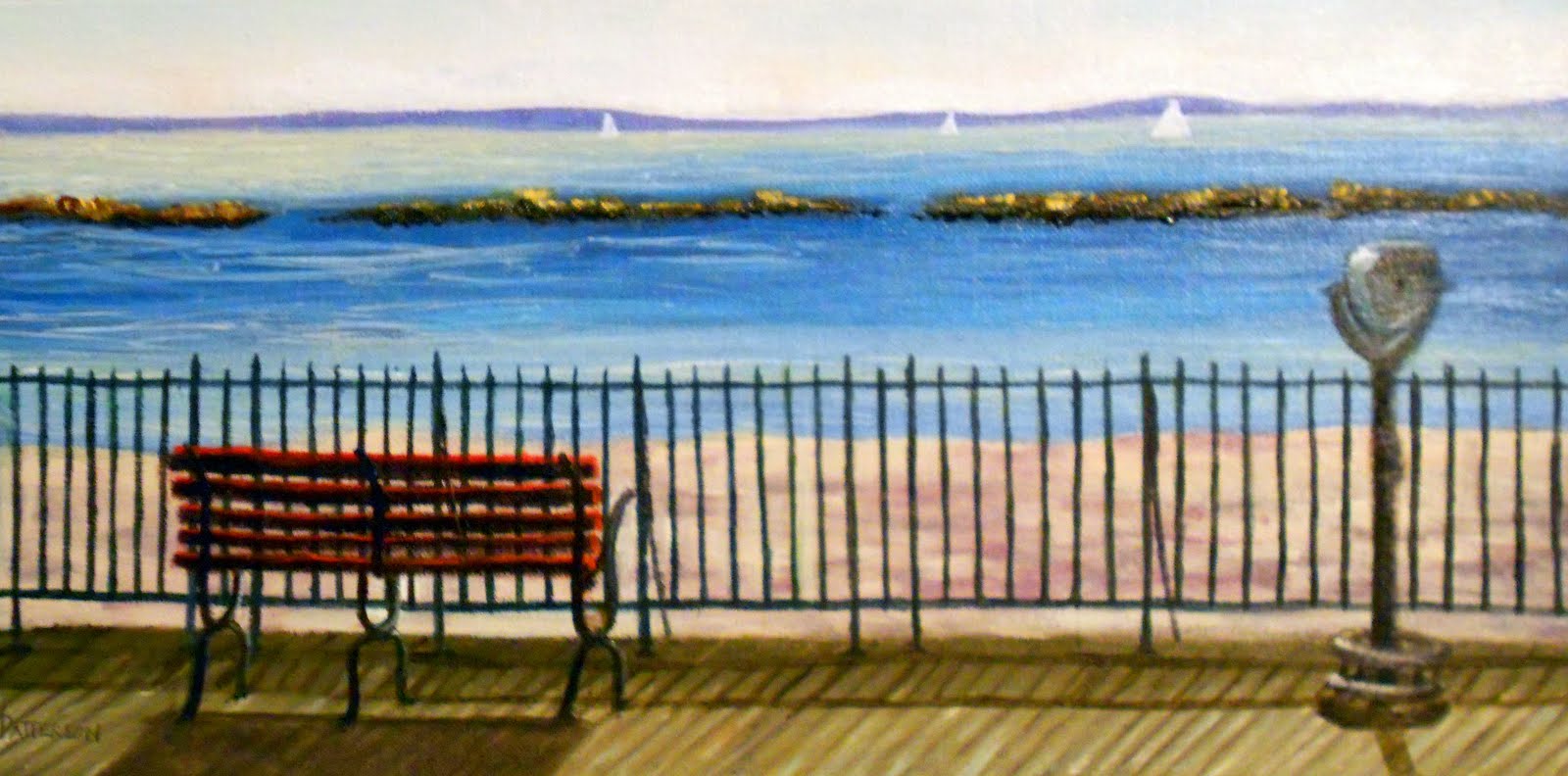 RIPPED!This enticing art exhibition by the international Rye artist, Jeannette Doné-Lagemann, invites you to feel the energy of Paris, New York, Buenos Aires, Hong Kong, Stockholm, Santo Domingo, London and Berlin.Jeannette's dynamic mixed-media creations lend permanence to the ephemeral urban art she passionately/literally rips off the walls.  She transforms ripped posters, ads, drawings, flyers into […]
1 event,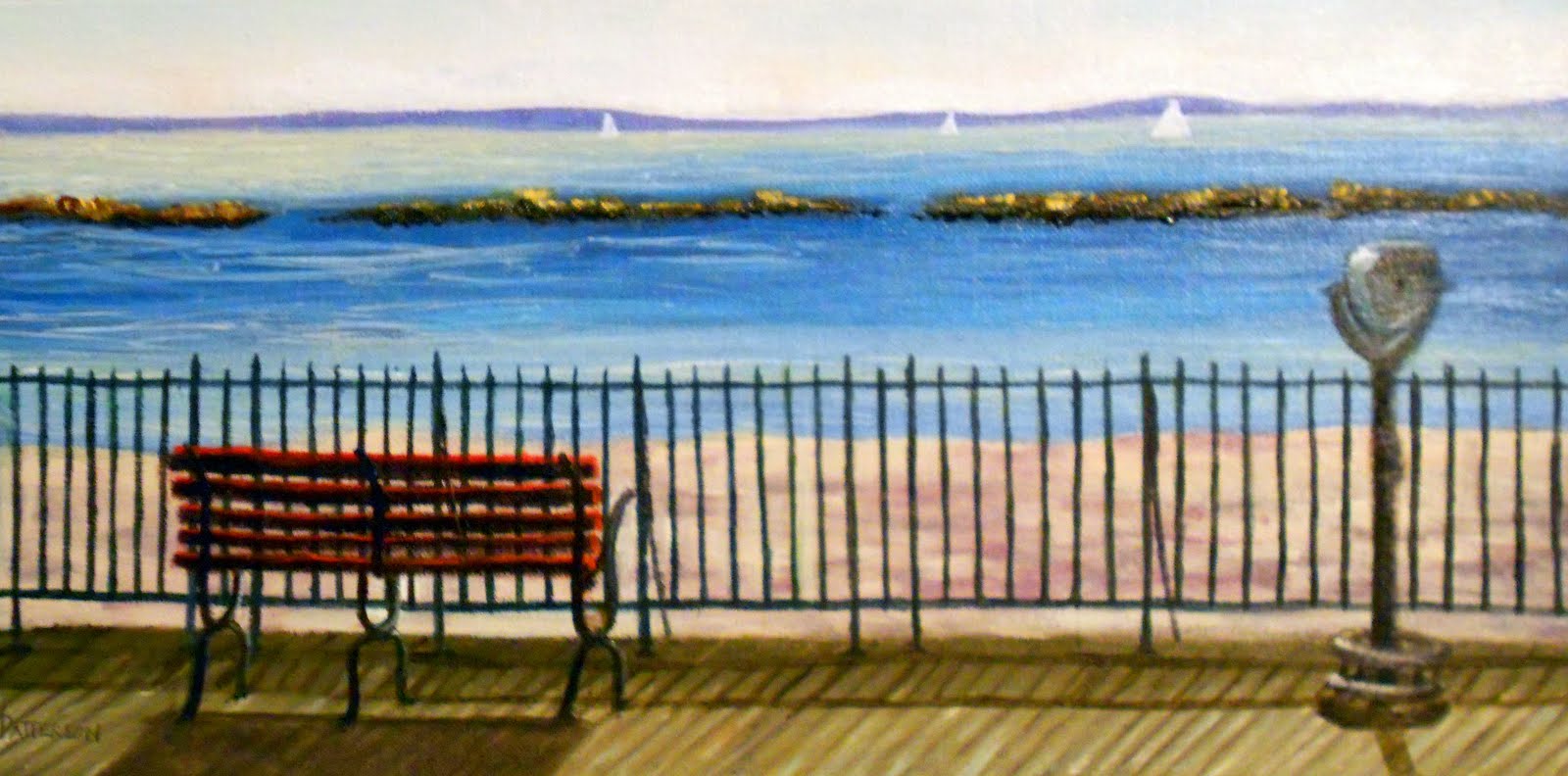 Join us for a weekly writing group for all levels of experience.During this dedicated 90 minutes, we will combine time to write with time to share and support […]
2 events,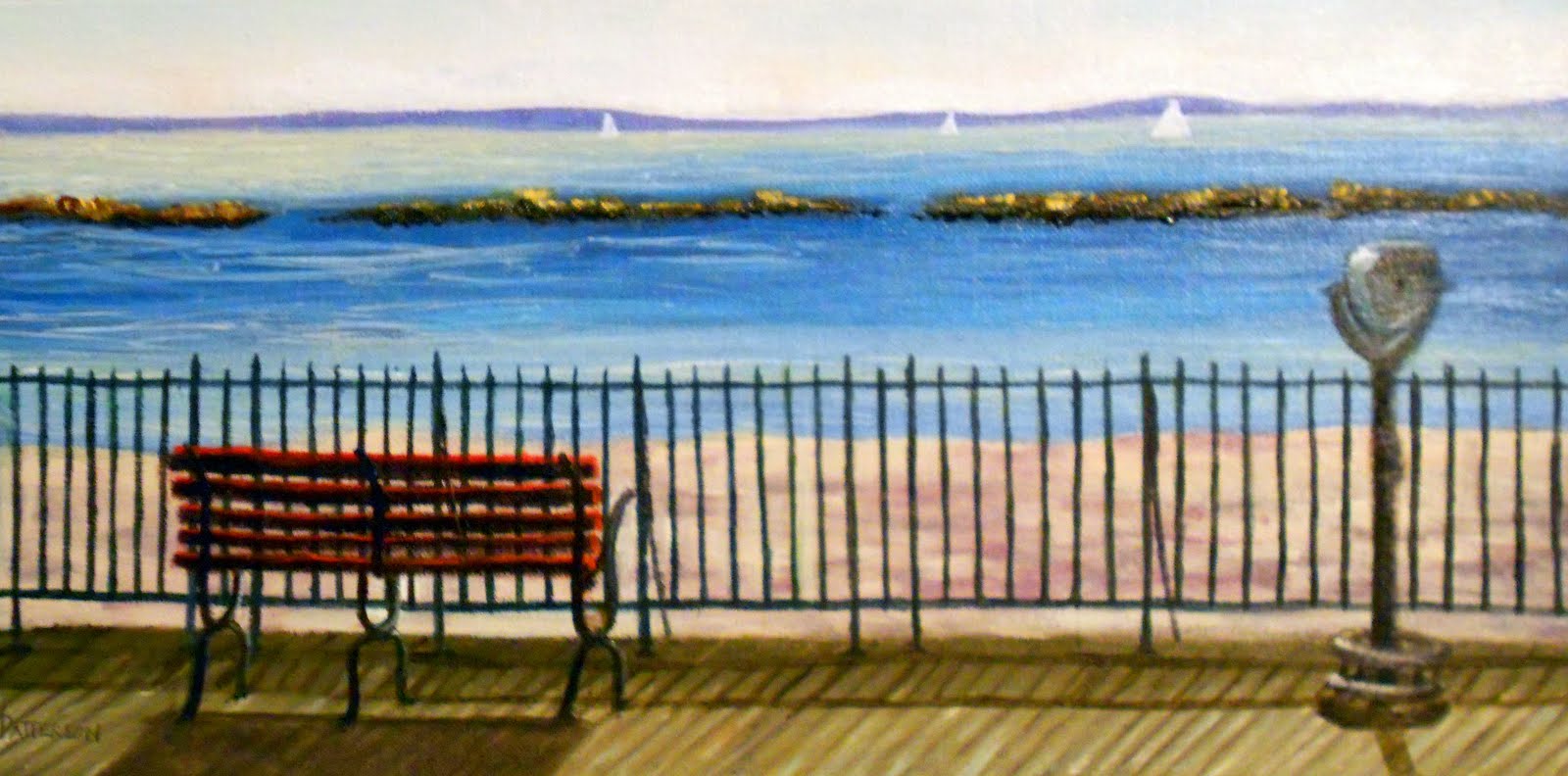 Meeting of the Auxiliary Board of the Rye Free Reading Room
Rye Current Events Book Club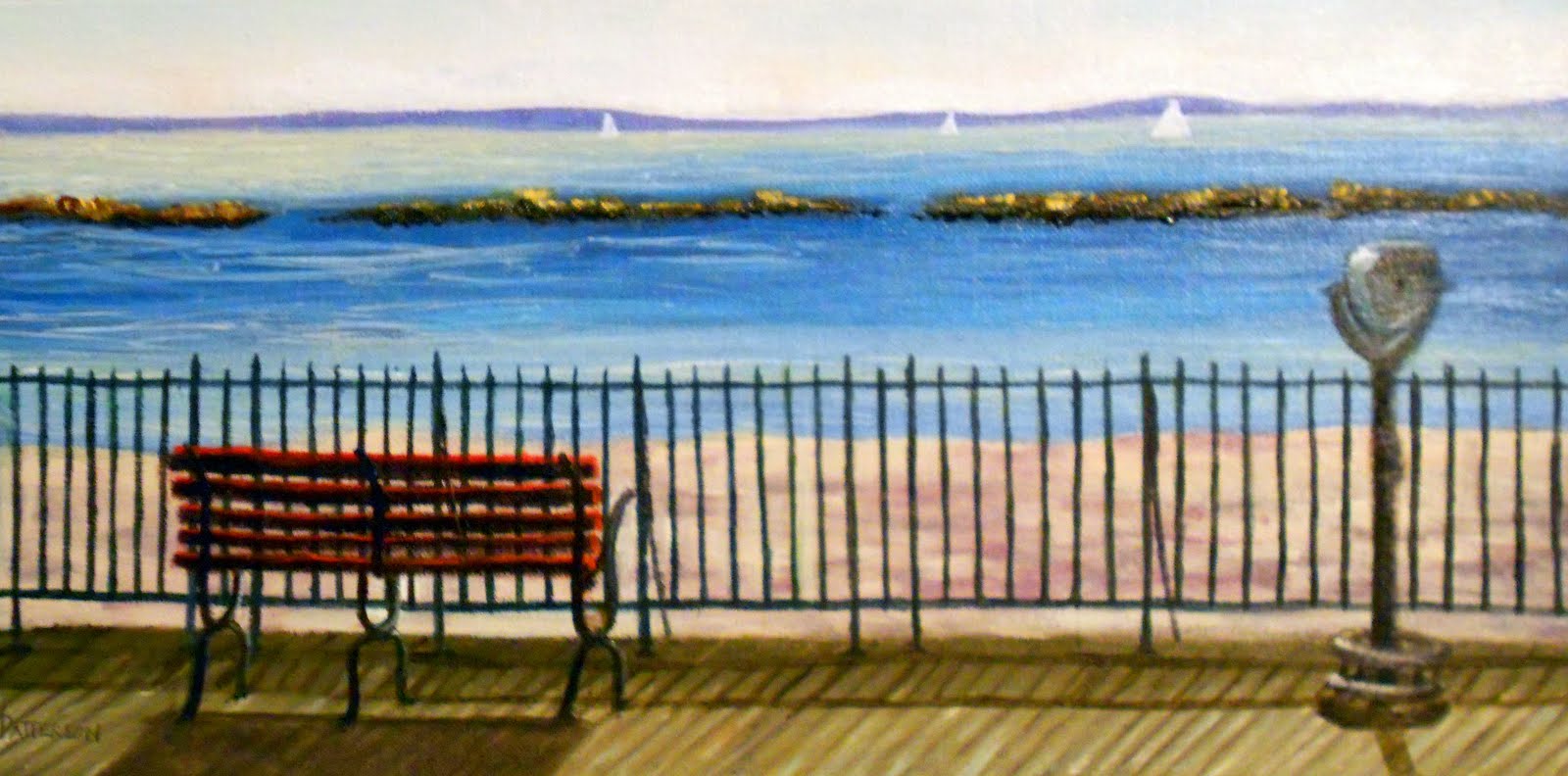 .The Rye Current Events Book Club meets monthly to have engaging discussions on timely books. This month the club meet on Zoom and will discuss MBS : The Rise to Power of Mohammed Bin Salman by Ben Hubbard.  Contact: Tara : 914-231-3161 : tmontini@ryelibrary.org
2 events,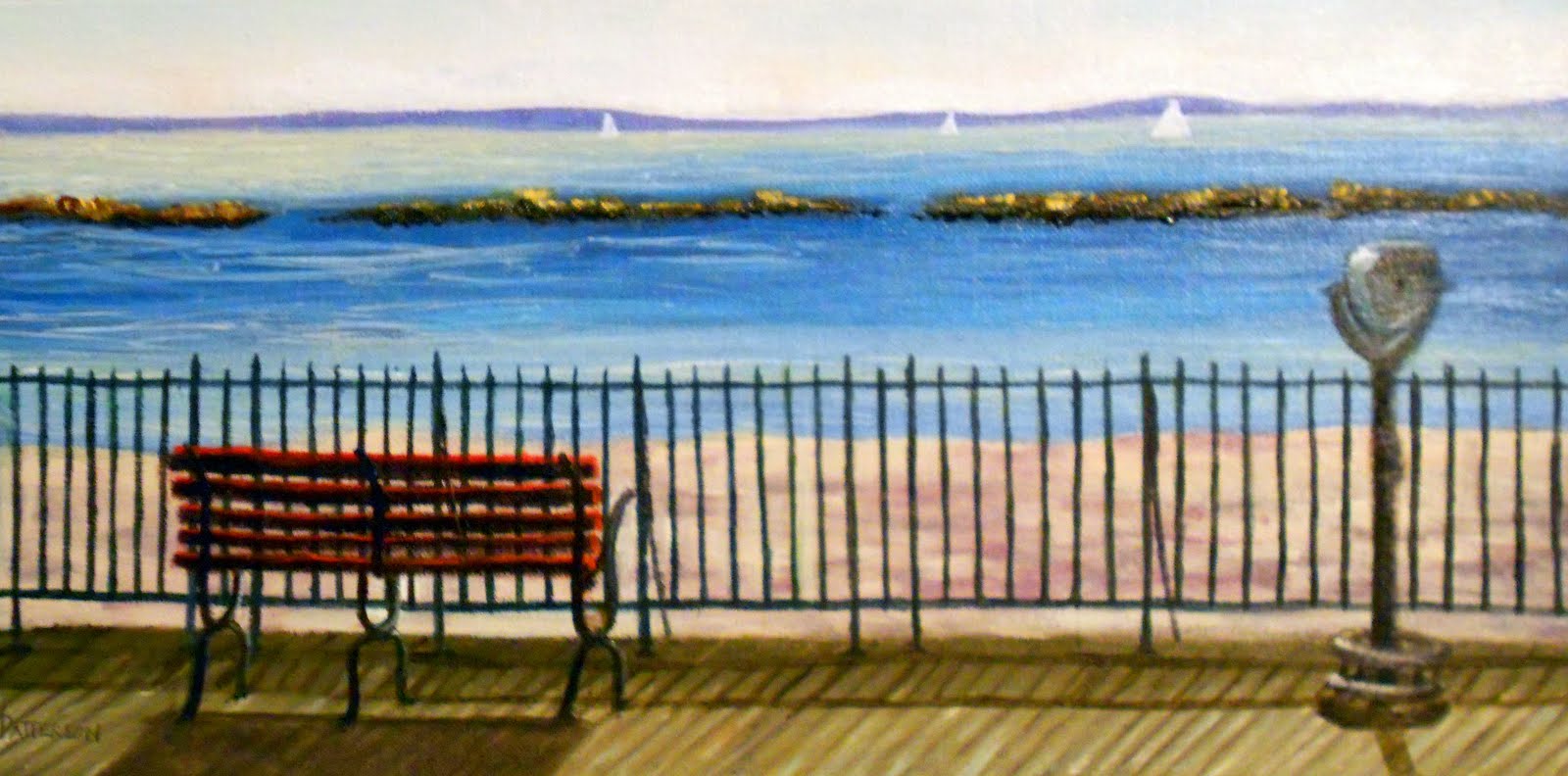 Join us for this financial literacy series, created to educate women of every age about financial matters that affect their lives. These conversations are fun and interactive in a group setting where women feel comfortable and engage in an open conversation with women who bring their expterise in from the financial industry. Click here to registerJulia […]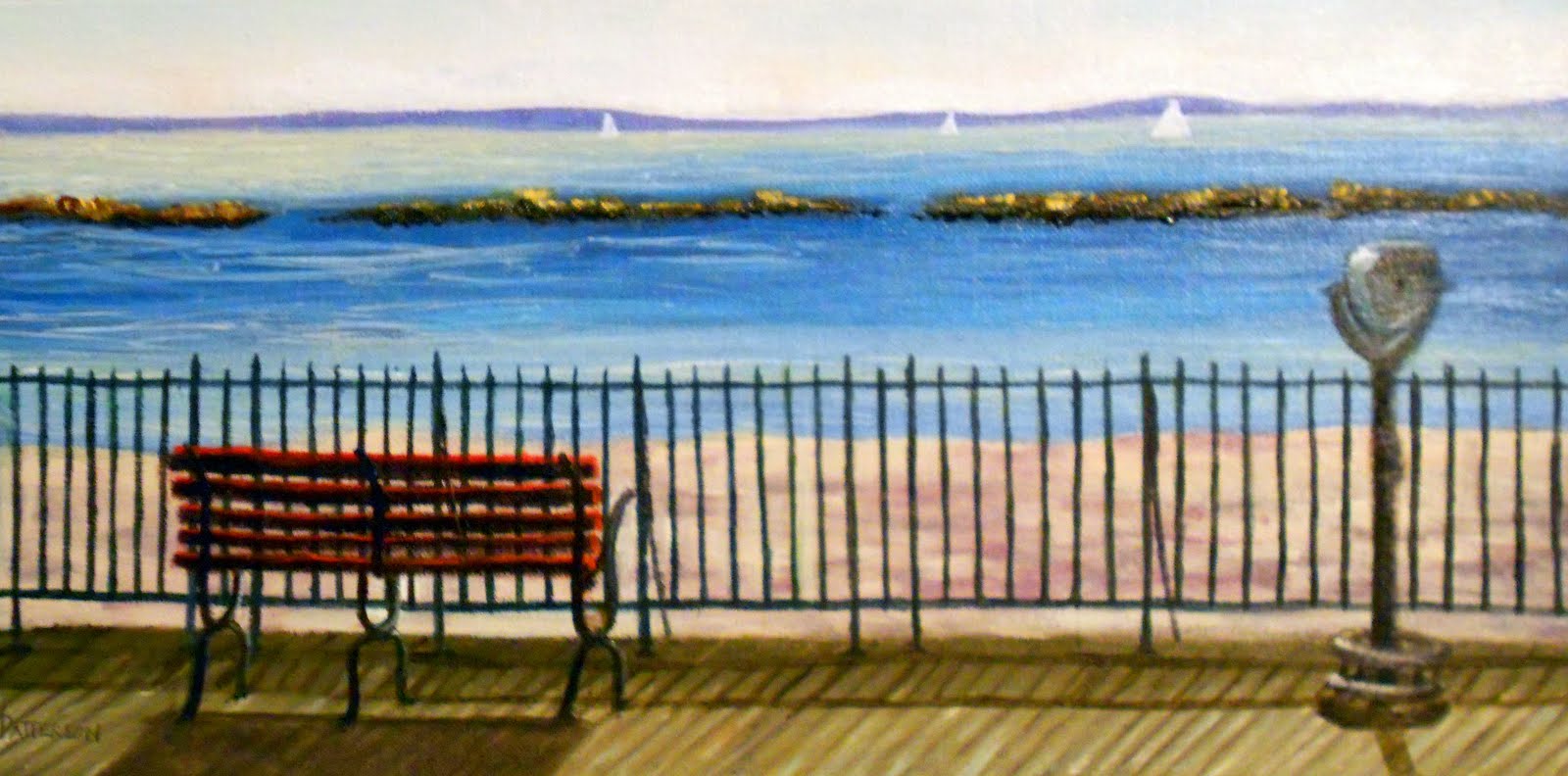 . Open to knitters, crocheters, and makers of all kinds!  Join Tara and Sarah and our group of creators from around the country over Google Meetings as we work on projects and chat about life (and our animals a lot of the time).   Contact: Sarah Prosser : 845-402-8248 : reference@ryelibrary.org
1 event,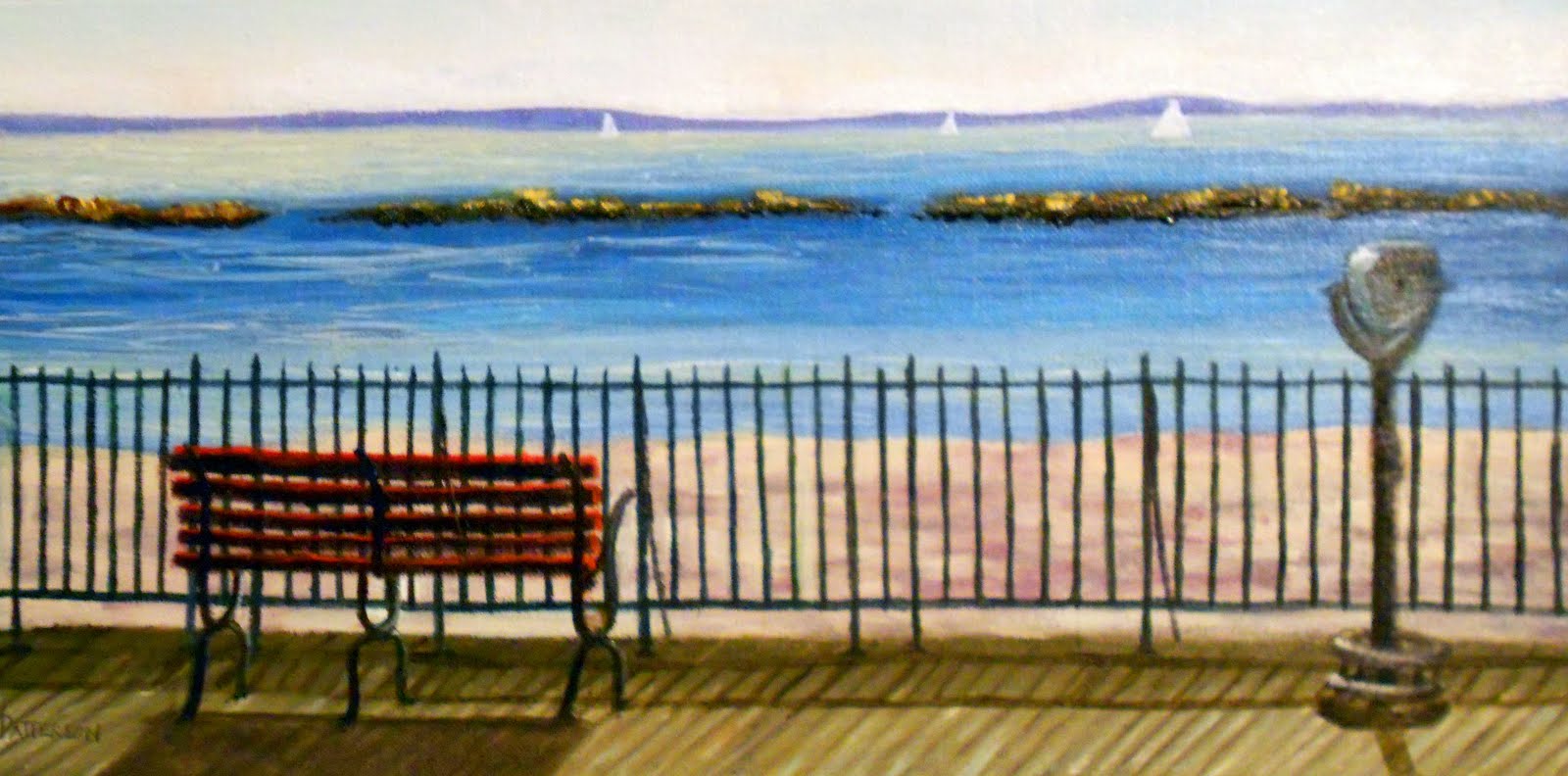 .Join our first virtual book discussion group with the community and Rye librarians! Our selections are chosen from the Westchester Library System's offerings and our meeting are held virtually on Zoom. A great opportunity for connection and conversation about great books!Our next title is "One to Watch" by Kate Stayman-London. It is available through the Westchester […]
1 event,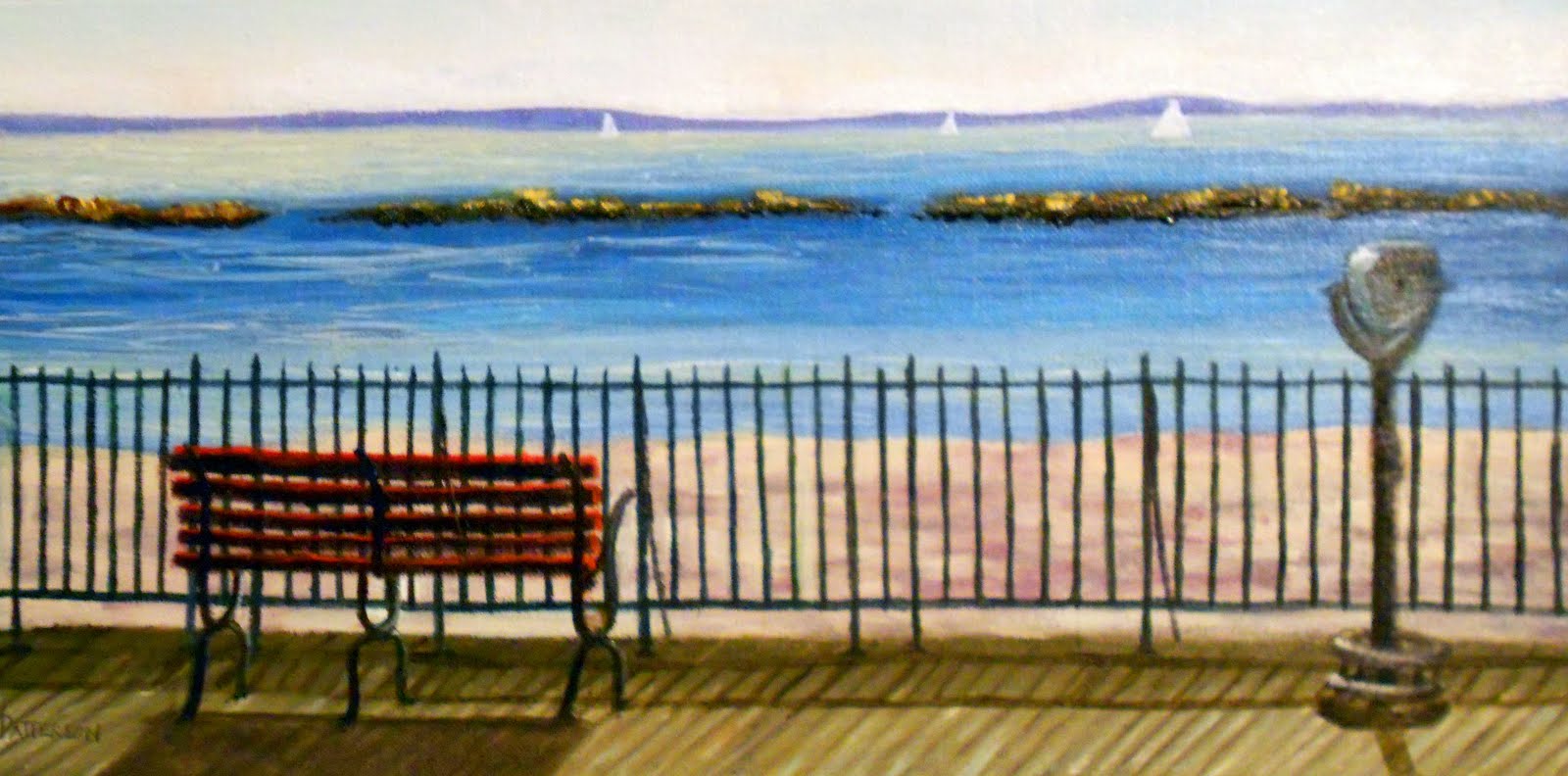 Join us for a Saturday Adult Take and Make Together crafting hour as we make rustic pine cone door hangers to welcome winter to your home! Supplies for the craft are provided by the library with optional materials listed in the instructions. Pick up a kit to make together on Zoom or own your own - instructions included!Kits […]
2 events,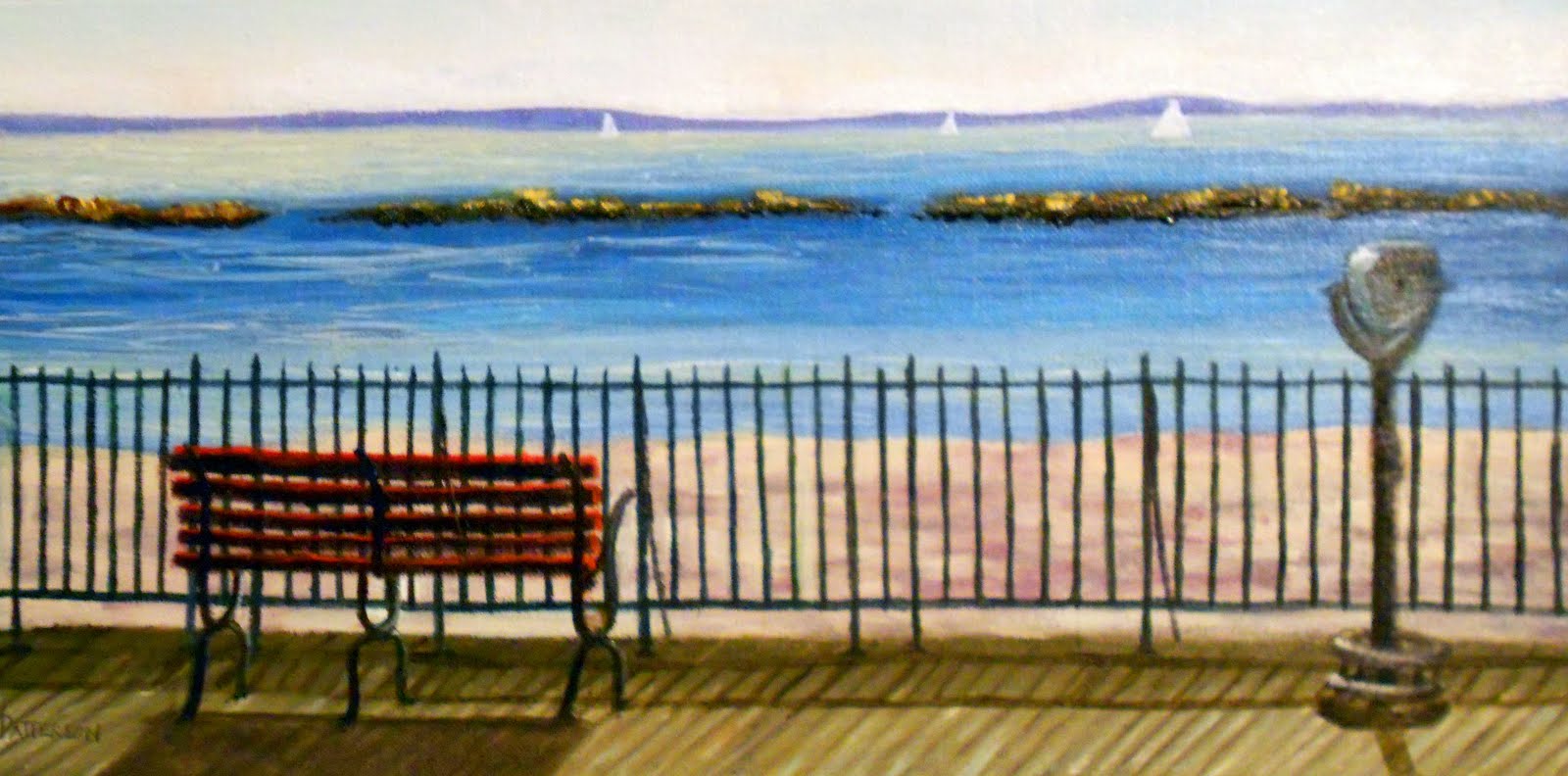 RIPPED!This enticing art exhibition by the international Rye artist, Jeannette Doné-Lagemann, invites you to feel the energy of Paris, New York, Buenos Aires, Hong Kong, Stockholm, Santo Domingo, London and Berlin.Jeannette's dynamic mixed-media creations lend permanence to the ephemeral urban art she passionately/literally rips off the walls.  She transforms ripped posters, ads, drawings, flyers into […]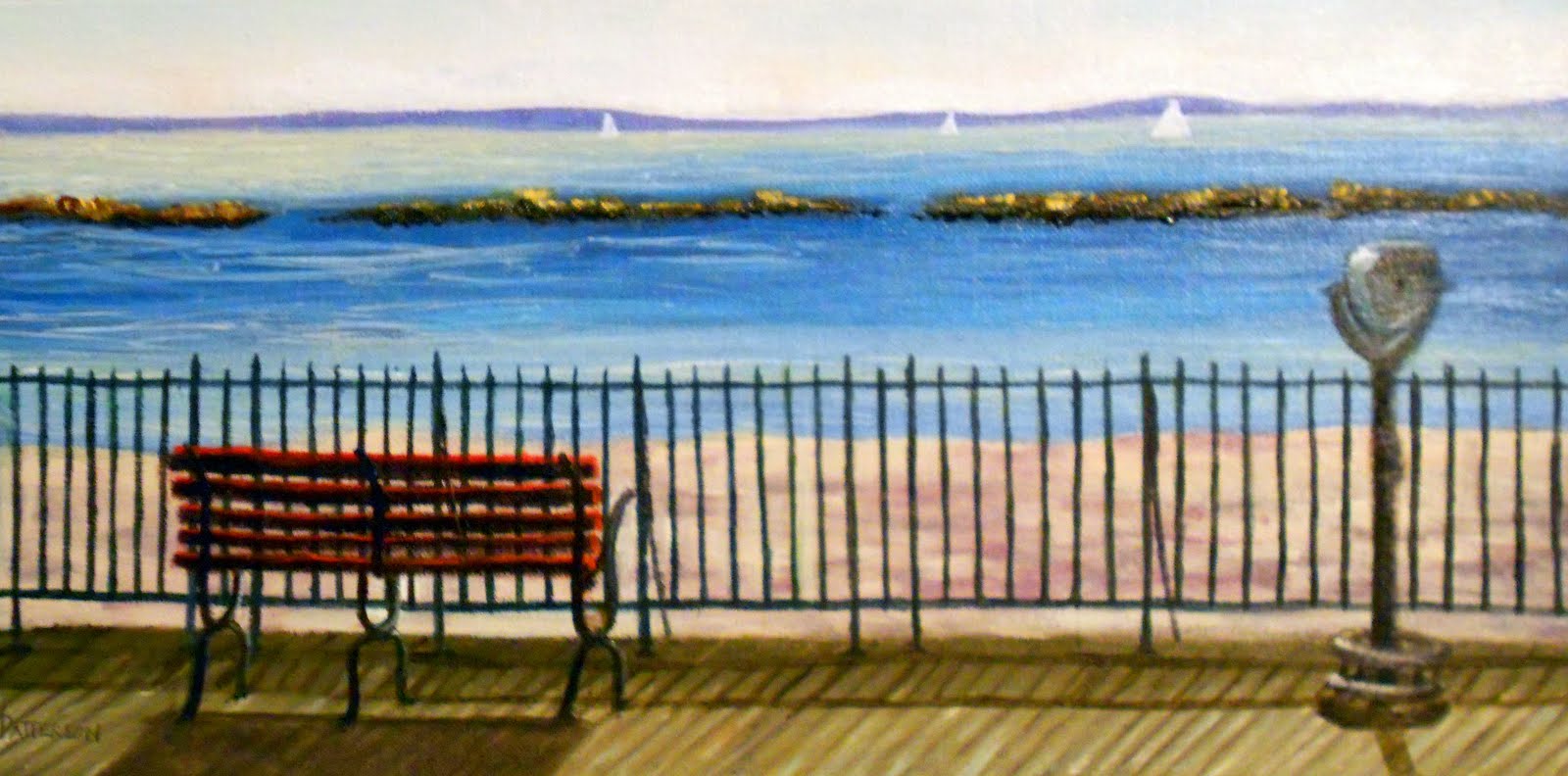 American Love for Nature Book Discussion SeriesJoin us for one, or all, parts of this reading and discussion series, generously funded by a grant from Humanities NY, and co-hosted by the Rye Historical Society.We will be discussing:Angle of Repose by Wallace StegnerAn outstanding literary work about life on the Western frontier.Books will be available, through […]