The Rye YMCA, projecting a loss of $1.5 million this year, is bringing in a heaving hitter for its virtual benefit on Friday, September 25th.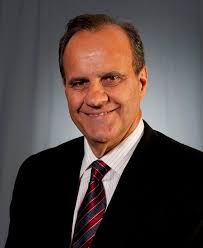 The heavy hitter is Joe Torre, Special Assistant to the commissioner of Major League Baseball and former manager of the New York Yankees. Torre led the Yankees to four world championships.
"The past six months have been among the most challenging in the Rye Y's 106-year history," said Rye Y Executive Director Gregg Howells. "Our budget was devastated by the steep decline in program and membership revenue after our pandemic-related closure in March. We're projecting a loss of over $1.5 million by the end of 2020, which makes it difficult to keep Y programs and services accessible to families and individuals who are also struggling economically."
Titled "Not Your Regular Zoom Call," the virtual benefit will bring the community together for a fun, fast-paced 45 minutes that will raise much-needed funds for the organization's Y Cares Financial Assistance Program. Y Cares provides camp scholarships and membership, childcare and program subsidies to hundreds of families and individuals every year. In 2019 alone, the Y awarded over $435,000 in financial assistance to those who needed a helping hand.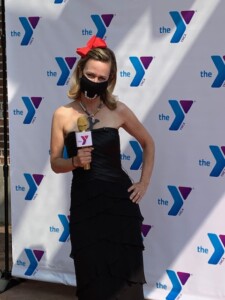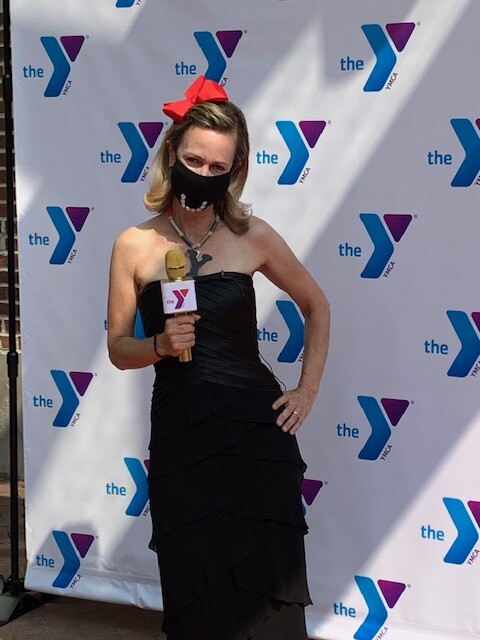 Torre will be joined by Marc Santia, an Emmy-winning reporter for NBC 4 New York. Eamonn Coghlan, a three-time Olympian and former world champion in track and field and the founder of the Rye Derby, will join the event from his home in Ireland. Author and Rye Record columnist Annabel Monaghan will serve as Mistress of Ceremonies for this all-star event.
The Rye Y's virtual benefit, "Not Your Regular Zoom Call", will be held on Friday, September 25 at 7:30 pm. To RSVP and receive the Zoom login link, contact Laura Kelleher at laurakelleher@ryeymca.org.