2 events,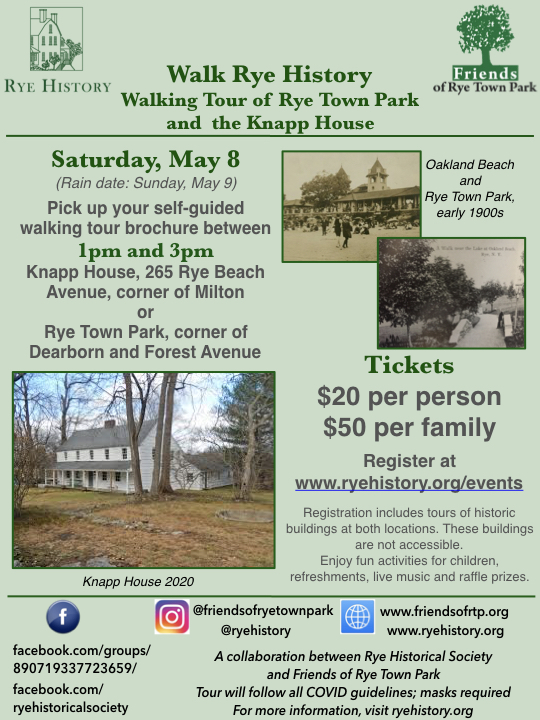 Updated May 5th: DUE TO INCREASED CONSTRUCTION, WE ARE POSTPONING THIS WEEKEND'S RYE TOWN PARK WALKING TOUR AND WILL RESCHEDULE FOR JUNE. IF YOU HAVE ALREADY REGISTERED, YOU WILL RECEIVE AN EMAIL SHORTLY WITH NEW DETAILS. THANK YOU FOR YOUR UNDERSTANDING AND SUPPORT!! Enjoy this special opportunity to learn about the history of Rye Town […]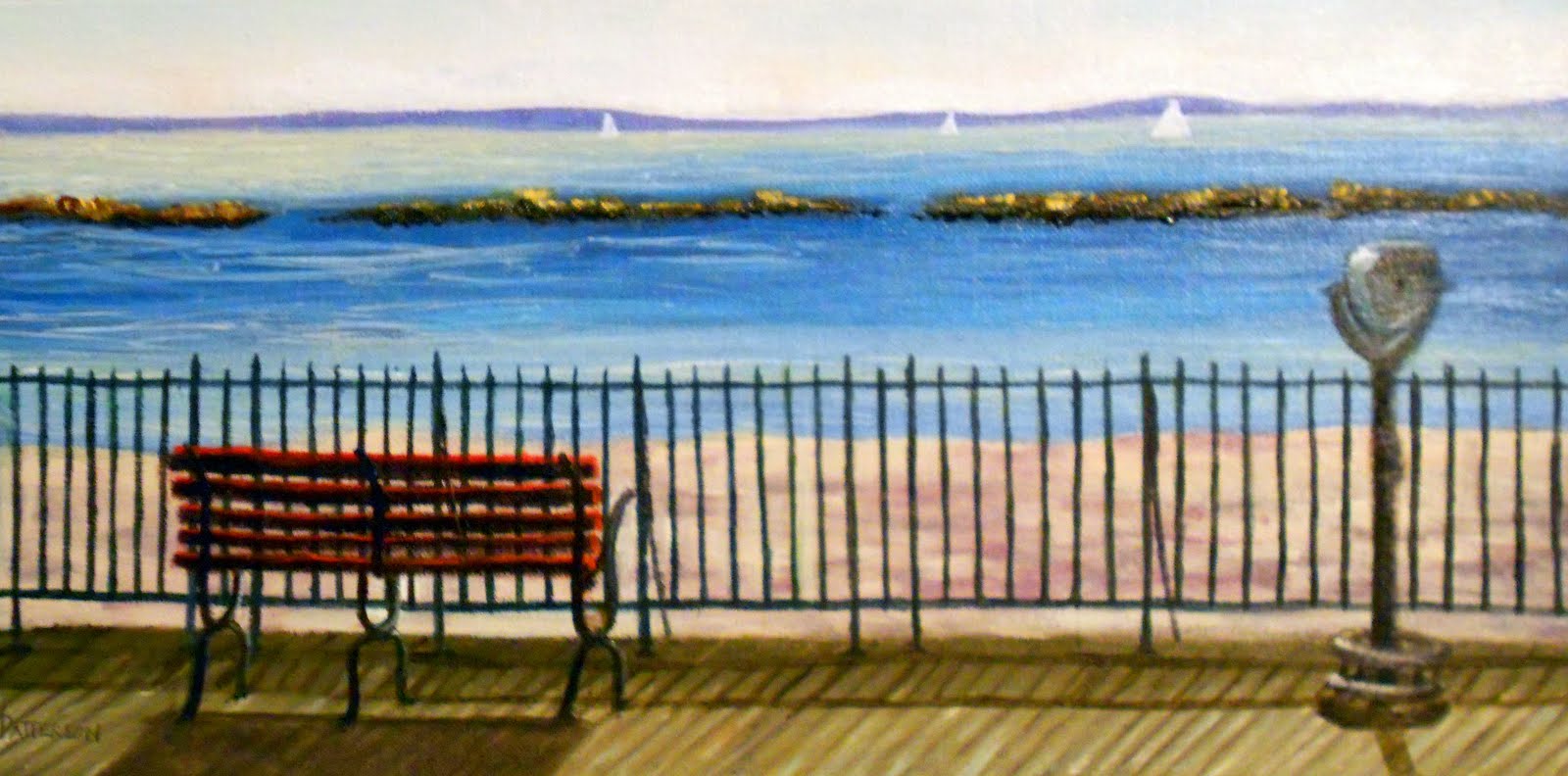 Bozidar Jovanovic is a School Board candidate for the City of Rye running a dynamic campaign focused on the social and cultural trends impacting the quality and substance of our children's education. His platform is one of transparency, true inclusion and support for the development of critical thinking skills in our children. He will be […]
1 event,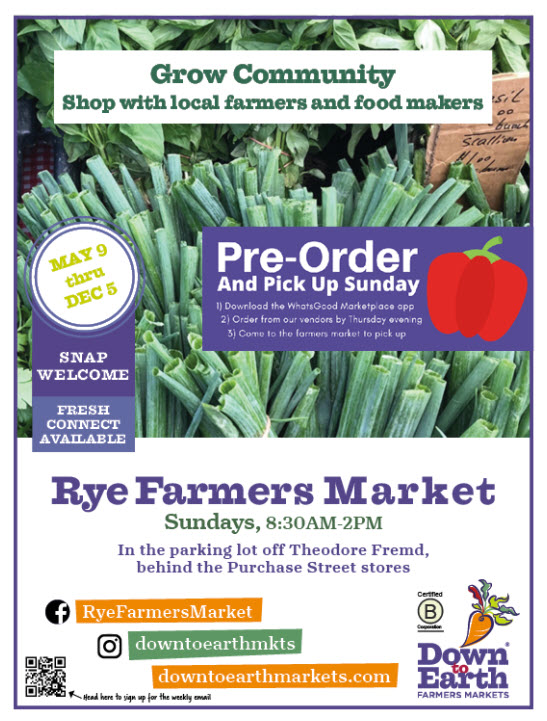 The Rye Farmers Market is in the parking lot off Theodore Fremd Avenue, behind the Purchase Street stores, on Sundays from 8:30am to 2pm from May 9th though December 5th. Shop for locally grown fruits and vegetables, pasture-raised meats and eggs, local seafood, breads and baked goods, cheese, spirits, pickles and heat-and-eat foods. You can […]
2 events,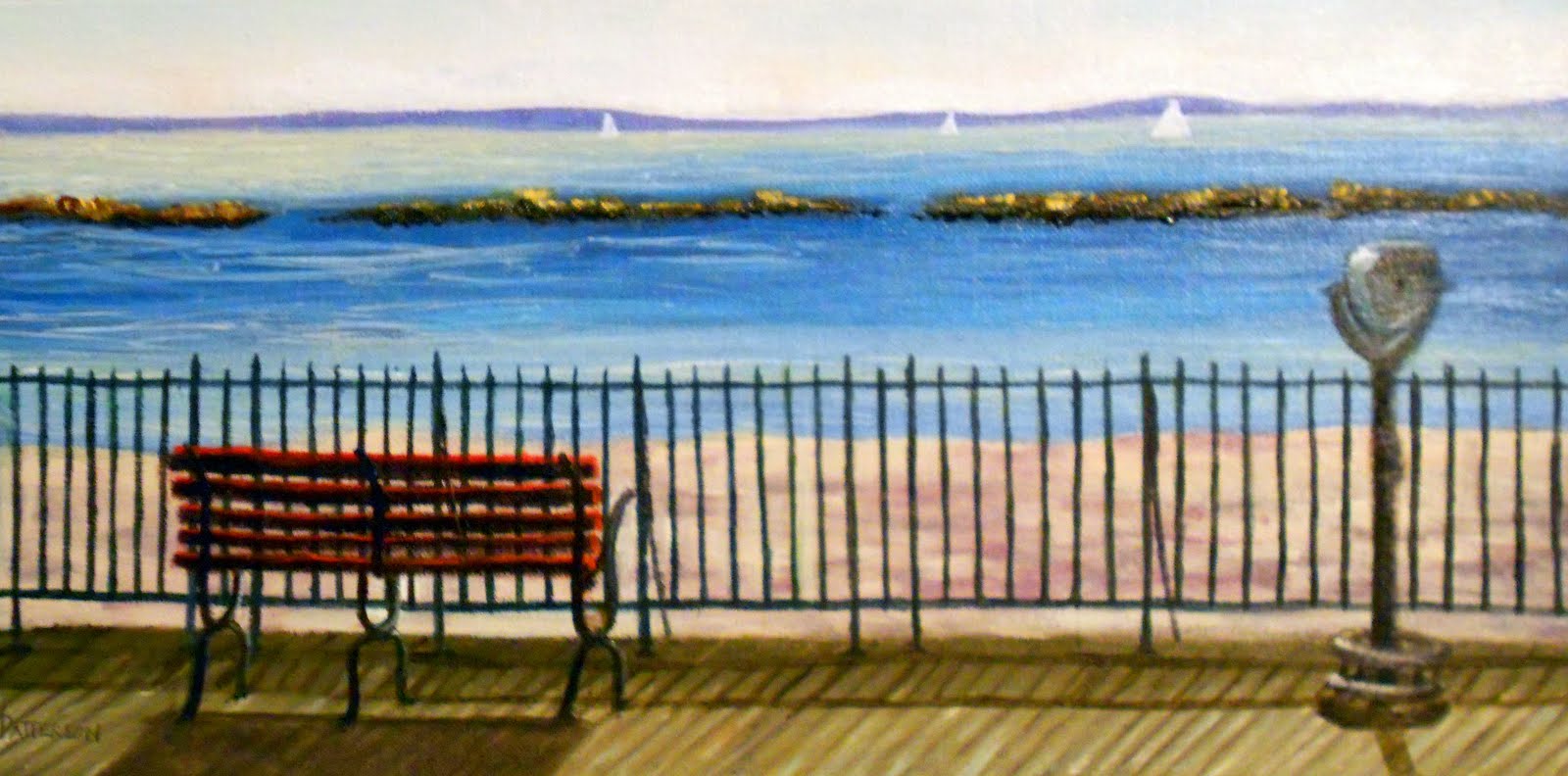 Session 7 Registration starts: Members: May 3; Non-Members: May 5 Session Dates: May 10-June 20 Click here to register.  Click here to view the program guide.
RHS AP Exam: French Lang & Culture (In School)
2 events,
RHS AP Exam: Spanish Lang & Culture (In School)
RHS AP Exam: Latin Lang (In School)
1 event,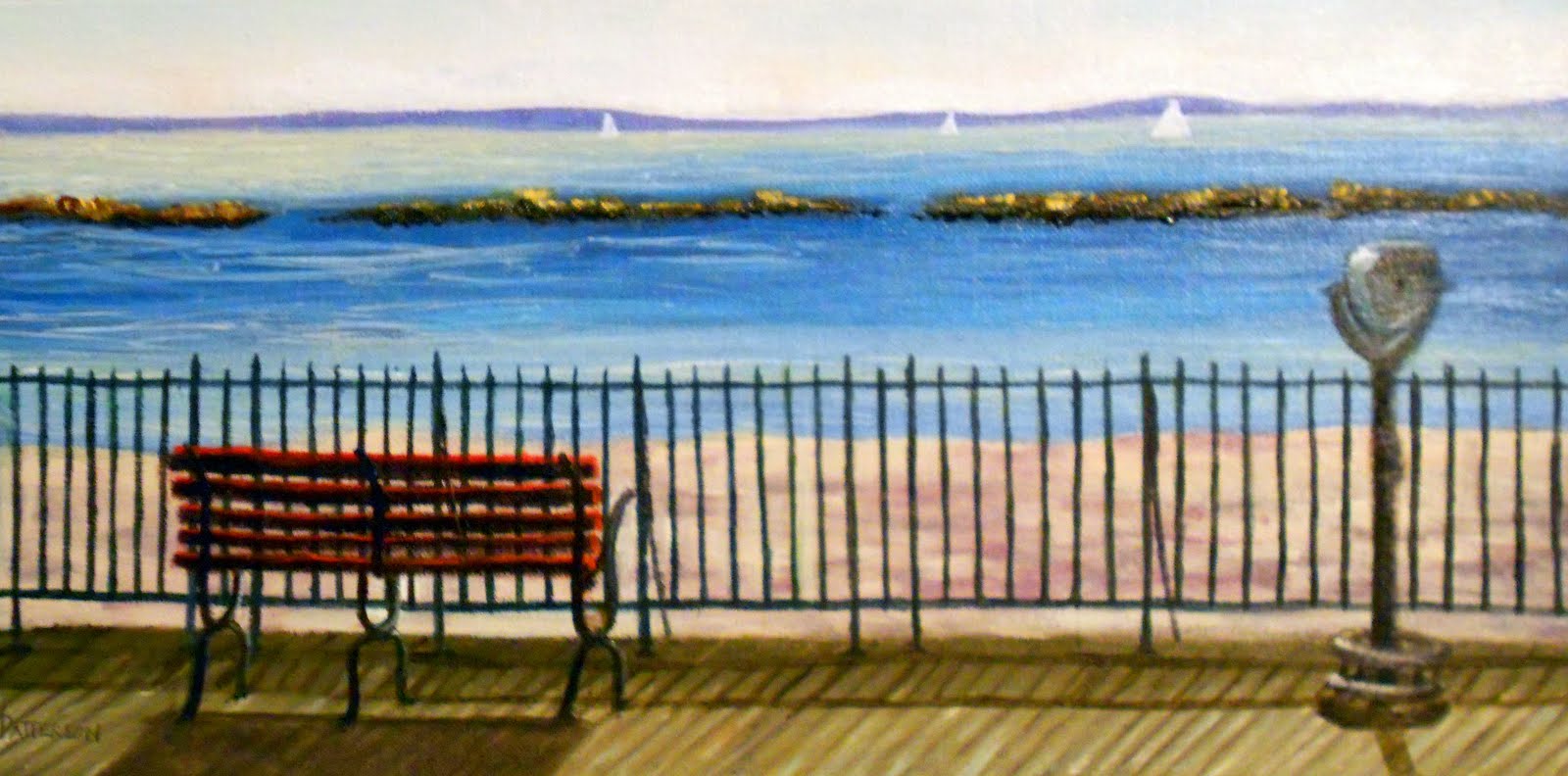 Bozidar Jovanovic is a School Board candidate for the City of Rye running a dynamic campaign focused on the social and cultural trends impacting the quality and substance of our children's education. His platform is one of transparency, true inclusion and support for the development of critical thinking skills in our children. He will be […]
5 events,
RHS AP Exam: Biology (In School)
RHS AP Exam: Chinese Lang & Cult (In School)
RHS AP Exam: Environmental Science (In School)