COVID-19 Changes: Event listings come from various community organizations across Rye. Many are still in the process of reflecting new virtual events as well as the cancellation or postponement of in-person events.
If you are a community organization and would like to post events on MyRye.com, please get in touch.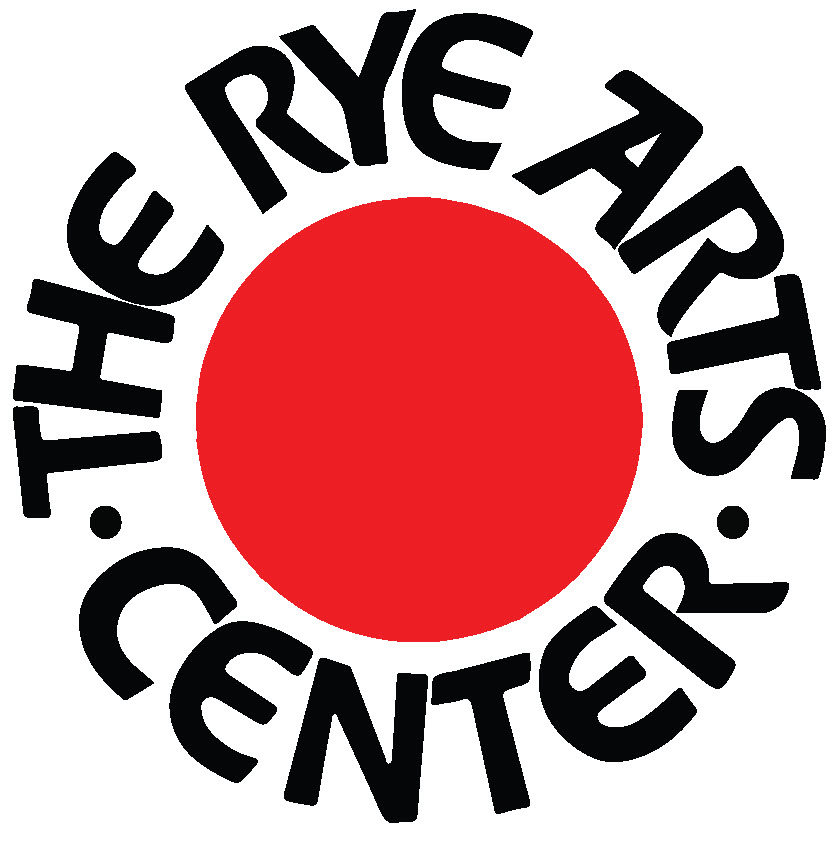 Art Contest: Deadline to Submit
Seek Sanctuary: Art Contest
Re-emerging as a Community to Show Gratitude for Sanctuary
In recent months, we have all discovered a new (or renewed) appreciation for nature and community. Artists of all ages are invited to share their artistic view of an outdoor sanctuary within the City of Rye inspired by nature. Photos, paintings and videos must be within the boundaries of the City of Rye.
Timeline 2020:
Friday, September 18 – Contest opens

Friday, October 30 – Deadline for submissions

Saturday, November 14 – Winners announced
Categories:
Work may be submitted in any of the following six categories. One submission per category:
Paintings and Drawings

Sculpture

Photography
Video

Mixed media (you dream it, we'd love to see it!)

Young artists (5th grade and younger – all mediums)
Submissions:
Submit your work with our online form.
Prizes will be Awarded in each Category:
$200 First Place
$100 Runner Up
Click here to learn more / Submit you work
Sponsored by:
Seek Sanctuary, Westchester Children's Museum, and The Rye Arts Center
In partnership with:
Rye History, Rye Town Park, Parks of Westchester, Rye Free Reading Room, Friends of Rye Nature Center, Disbrow Park, Bird Homestead and Meeting Home Conservatory, Friends of Marshlands