COVID-19 Changes: Event listings come from various community organizations across Rye. Many are still in the process of reflecting new virtual events as well as the cancellation or postponement of in-person events.
If you are a community organization and would like to post events on MyRye.com, please get in touch.

Board of Education Meeting – End of Year Meeting
June 15 @ 7:30 pm

-

11:59 pm

EDT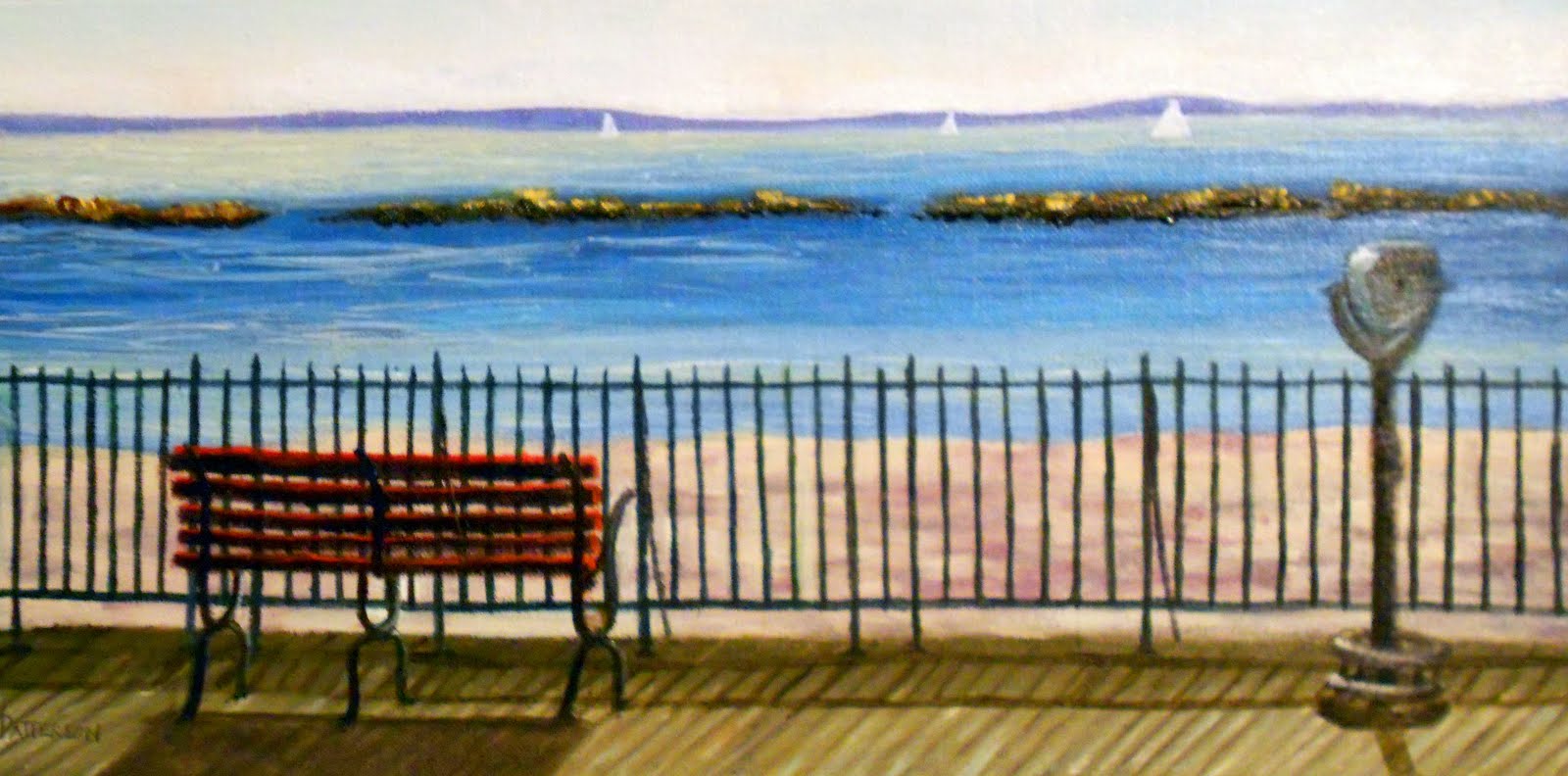 June 15, 2021 Board of Education Meeting The Rye City School District Board of Education will meet Tuesday, June 15, 2021 beginning at 7:30 P.M. in the Rye Middle School Multipurpose Room. There will be no in-person attendance by the public. Meeting participation will be available by using the following link: https://meet.google.com/kzk-hqic-yit Join by phone (US) +1 484-685-1963 (PIN: 913142746) The following livestream link will be available to view the meeting: https://youtu.be/1mMtTdV7kwA On the agenda are fiscal, special education, personnel and business items that ordinarily come before the Board. Members of the public are welcome and encouraged to attend this meeting of the Board and to submit questions, comments or suggestions in advance by 12:00 P.M. on Tuesday, June 15, 2021 to the following link: https://forms.gle/adykiGYjGZG6Ssfs9 Prior to the meeting, beginning at approximately 6:30 P.M. it is anticipated that the Board will meet in Executive Session for the review of the employment history of current and prospective employees, negotiations pursuant to the Taylor Law, review of current litigation and litigation strategy.