COVID-19 Changes: Event listings come from various community organizations across Rye. Many are still in the process of reflecting new virtual events as well as the cancellation or postponement of in-person events.
If you are a community organization and would like to post events on MyRye.com, please get in touch.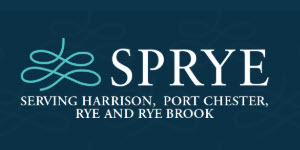 Bruce Museum: On the Edge of the World – Laurits Andersen Ring
April 23, 2020 @ 7:00 am
EDT
From SMK – The National Gallery of Denmark. Group meets at 11:00 a.m.