COVID-19 Changes: Event listings come from various community organizations across Rye. Many are still in the process of reflecting new virtual events as well as the cancellation or postponement of in-person events.
If you are a community organization and would like to post events on MyRye.com, please get in touch.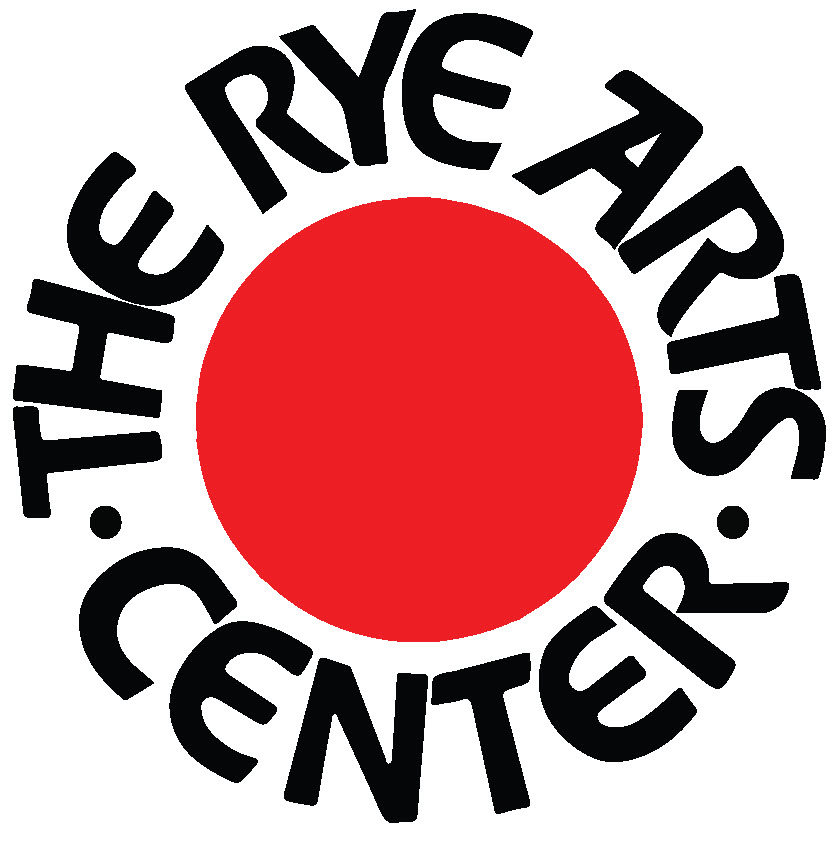 Deadline to submit your Halloween Recital Video
Click here to submit your video information.
Follow the steps below to submit your video.
The Rye Arts Center is excited to host our October 2020 Recitals all online!
Performance is an integral part of music education. Typically we offer a platform for live performances but right now the recital performances will be recorded. They are still of equal importance.
We will weave together your recorded performances and share them online in time for Halloween. Feel free to get into the spooky spirit. Costumes are encouraged!
Thank you so much for taking music lessons with The Rye Arts Center. We hope that you'll take part in our online recitals.
To participate, please record yourself performing the piece(s) you've worked on with your instructor.
Complete the below form and use www.wetransfer.com to send your recording(s) to videos@ryeartscenter.org (it's free to use and you do not need to create an account). Families with multiple RAC music students can include information for all participating siblings on a single form.
The deadline to submit your recording is Monday, October 26.
Here are some great tips for making high-quality home recordings:
http://www.laurameoli.com/blog/8-essential-tips-for-recording-professional-quality-videos-from-home
Send any questions regarding our online recitals to Music Program Director, Anne Bach Fumasoli, anne@ryeartscenter.org.