COVID-19 Changes: Event listings come from various community organizations across Rye. Many are still in the process of reflecting new virtual events as well as the cancellation or postponement of in-person events.
If you are a community organization and would like to post events on MyRye.com, please get in touch.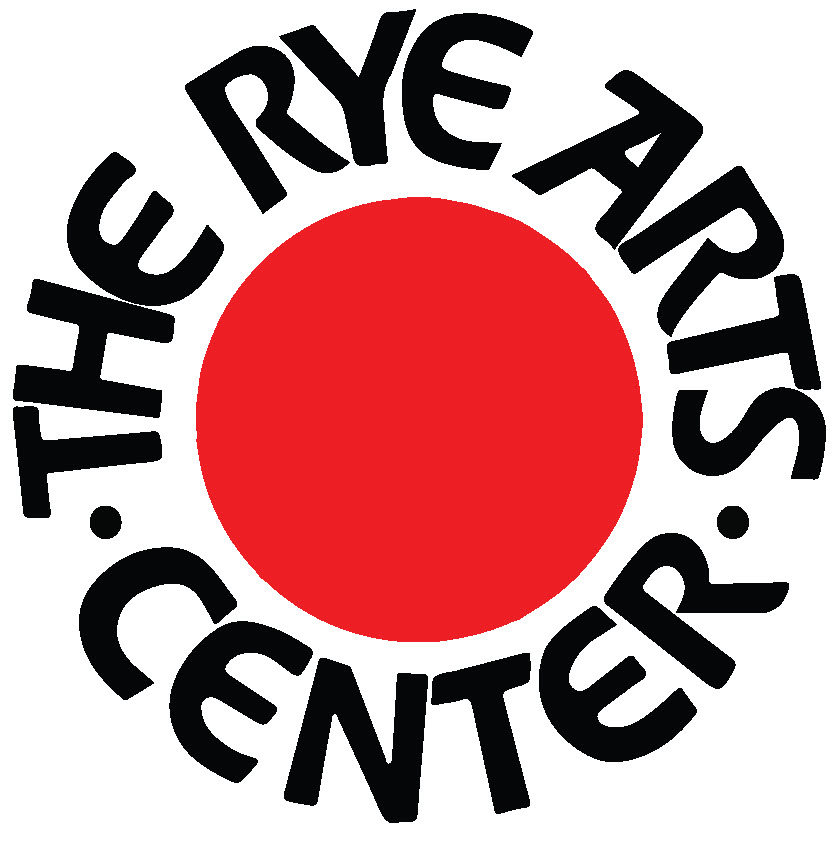 Free Arts Day (Cancelled)
Free Arts Day has been cancelled. The Rye Arts Center is taking all precautions to keep our community health and safe.
Related Events