COVID-19 Changes: Event listings come from various community organizations across Rye. Many are still in the process of reflecting new virtual events as well as the cancellation or postponement of in-person events.
If you are a community organization and would like to post events on MyRye.com, please get in touch.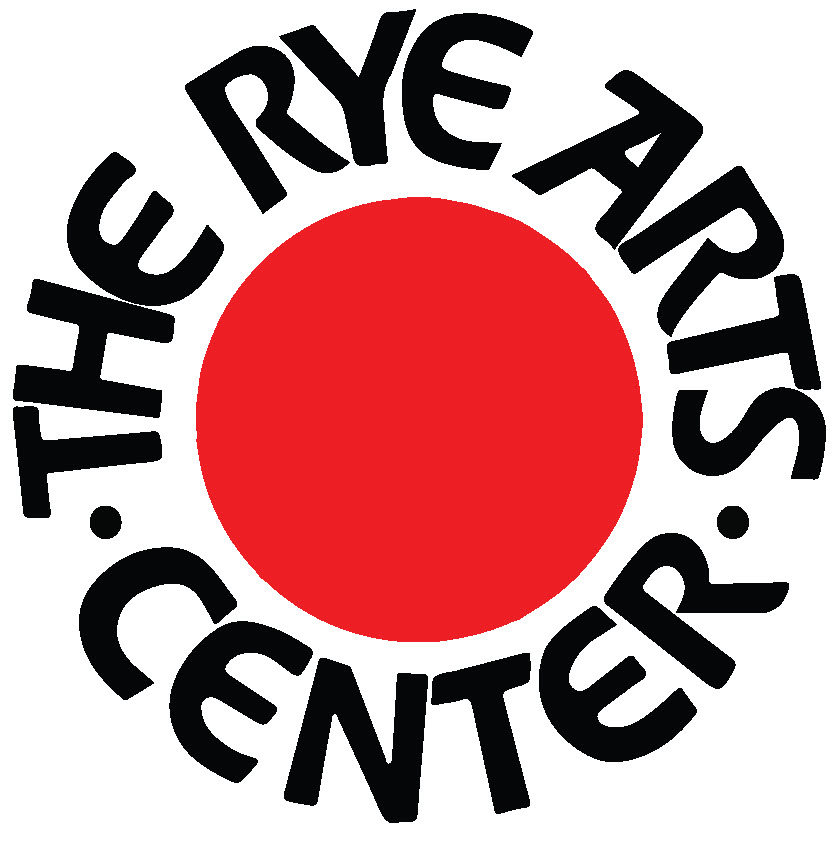 Gallery Reception – Brigitte Loritz Retrospective
On view: March 14 – May 30, 2020
Reception: Saturday, April 18, 1:00 – 3:00 pm
This retrospective exhibit will highlight a small selection of the vast body of work by long-time RAC Instructor, Brigitte Loritz. Join us as we celebrate her many years at The Rye Arts Center.