COVID-19 Changes: Event listings come from various community organizations across Rye. Many are still in the process of reflecting new virtual events as well as the cancellation or postponement of in-person events.
If you are a community organization and would like to post events on MyRye.com, please get in touch.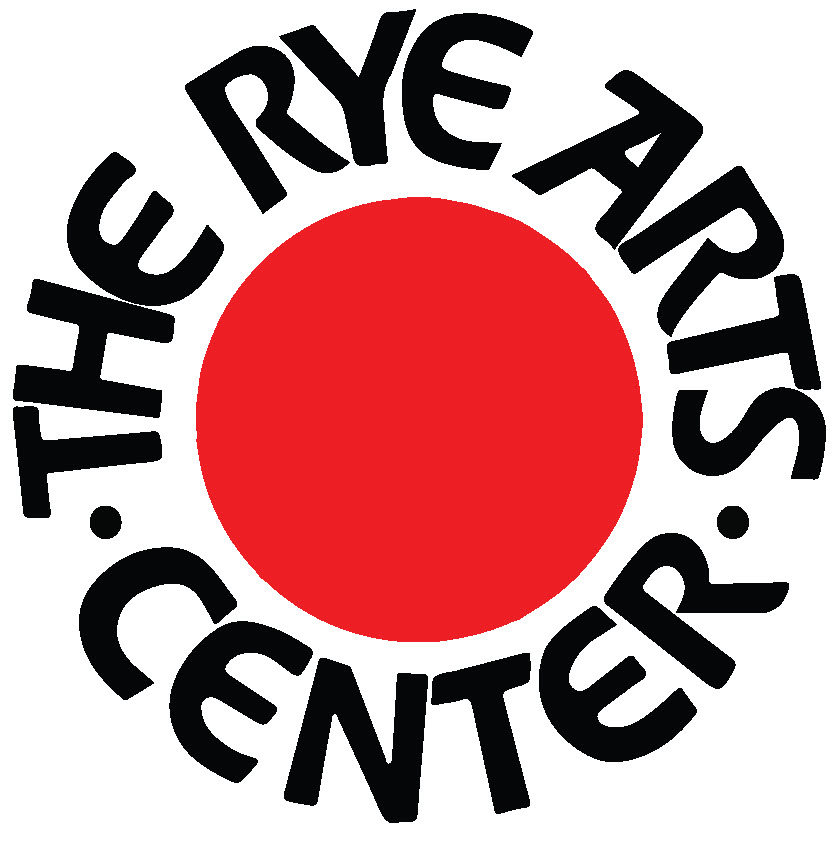 Kids Workshop: Make a Koala Bear with Polymer Clay
Make a beautiful koala friend! Using polymer clay you will learn how to make simple shapes with clay and put them together to form a cute sculpture. All projects will be baked at home with simple instructions included with each project.

Pre-Registration is required.

Ages 5 – 8 • Saturday, April 18, 2:00 – 3:00 pm
Ages 9 – 12 • Saturday, April 18, 3:00 – 4:00 pm
Instructor: Terry Taylor
$20 (members receive discount)
Click here to sign up online or call 914-967-0700.