COVID-19 Changes: Event listings come from various community organizations across Rye. Many are still in the process of reflecting new virtual events as well as the cancellation or postponement of in-person events.
If you are a community organization and would like to post events on MyRye.com, please get in touch.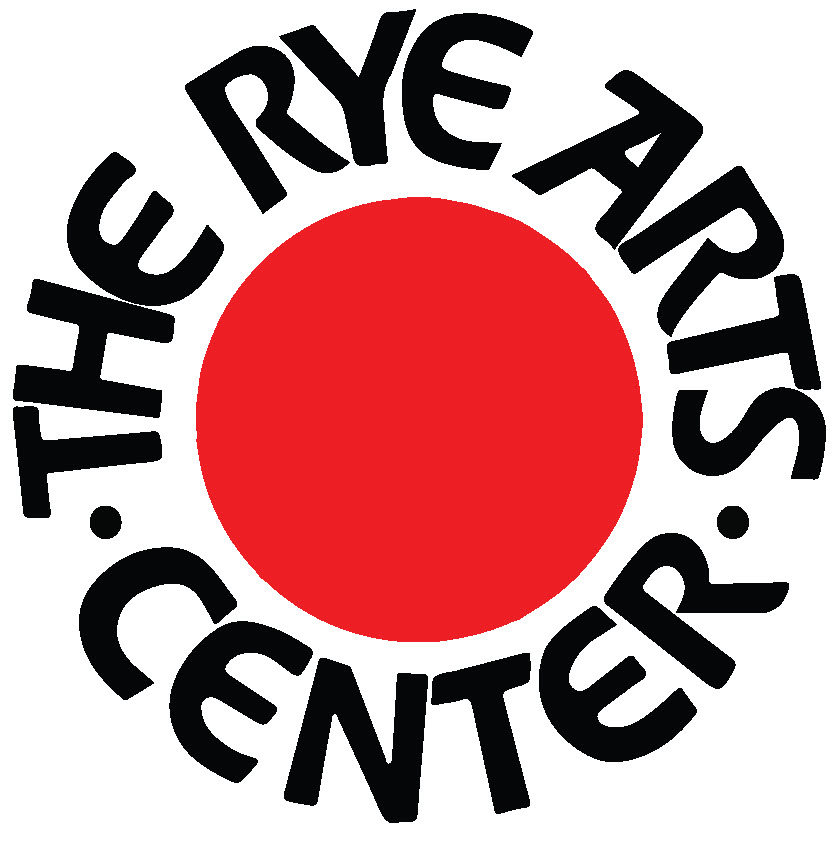 Kids Workshop: Make a Unicorn with Polymer Clay
Make a beautiful unicorn friend! Using polymer clay you will learn how to make simple shapes with clay and put them together to form a cute sculpture. All projects will be baked at home with simple instructions included with each project.
Fee: $25 (members receive discount)