COVID-19 Changes: Event listings come from various community organizations across Rye. Many are still in the process of reflecting new virtual events as well as the cancellation or postponement of in-person events.
If you are a community organization and would like to post events on MyRye.com, please get in touch.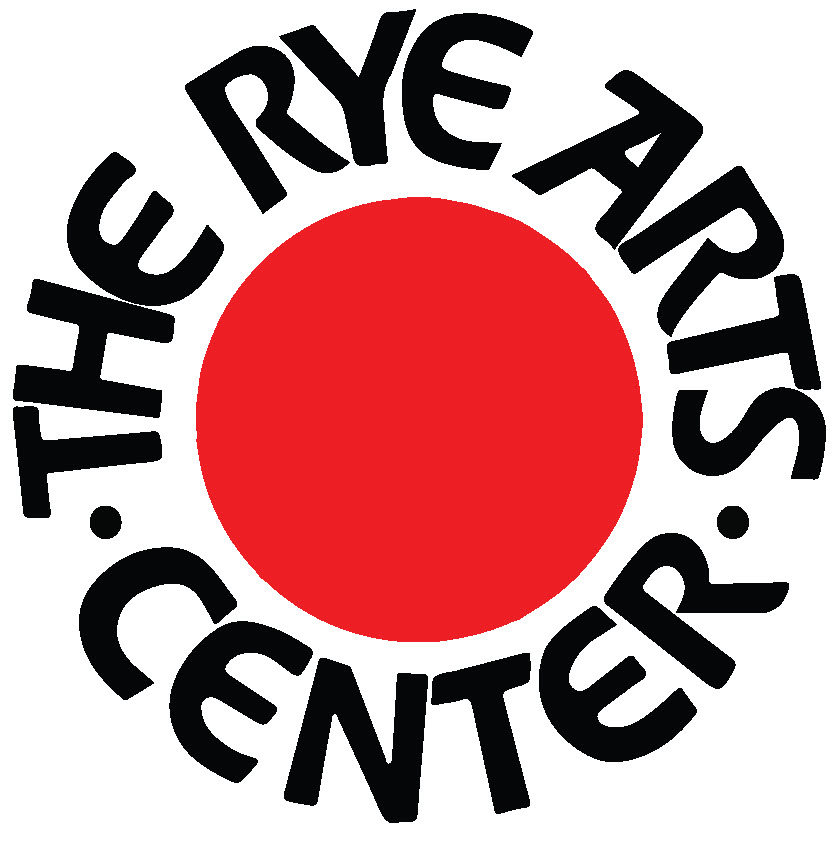 Last Day of Exhibit – 1st Annual Ground Glass Mentorship Exhibit
On view: April 30 – May 30, 2020
Reception: Thursday, April 30, 5:00 – 7:00 pm
This exhibit is the result of a joint educational and artistic endeavor between The Ground Glass Photography Group, The Rye Arts Center, and selected students from Rye High School's AP Photography class. The Ground Glass Mentorship Program provides an opportunity for students to attend Ground Glass's monthly meetings and lectures with fine art photographers.