COVID-19 Changes: Event listings come from various community organizations across Rye. Many are still in the process of reflecting new virtual events as well as the cancellation or postponement of in-person events.
If you are a community organization and would like to post events on MyRye.com, please get in touch.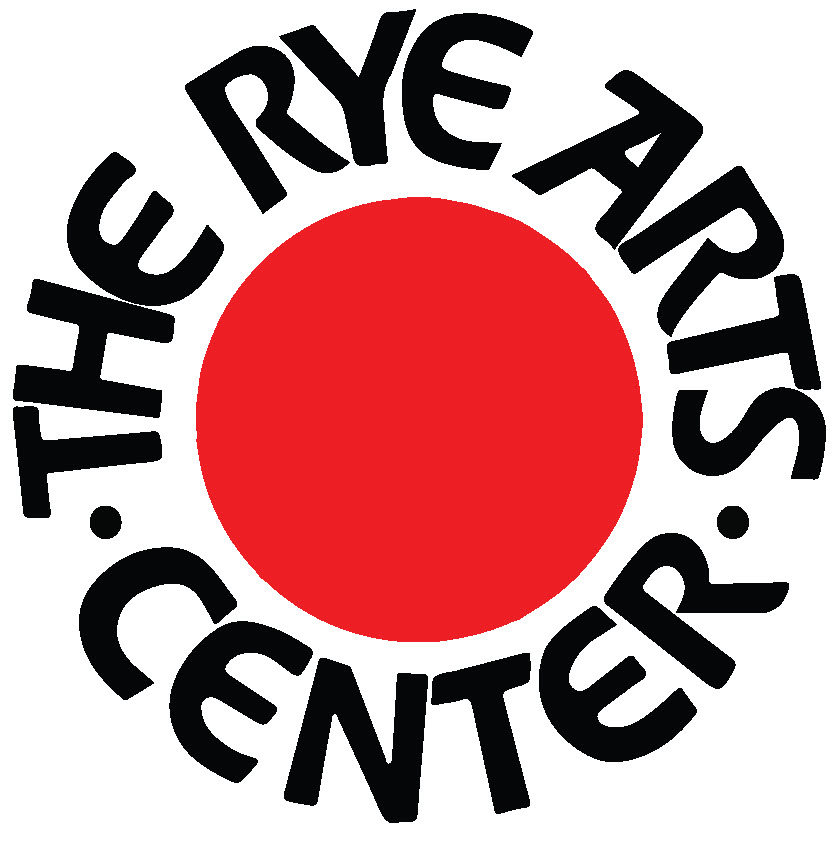 Meet the Artist: Brigitte Loritz
October 17, 2020 @ 1:00 pm

-

3:00 pm

EDT
Saturday, October 17, 1:00 – 3:00 pm
Saturday, November 21, 1:00 – 3:00 pm
Join us in celebration of incredible artist, RAC Instructor, and beloved friend, Brigitte Loritz. A selection of her vast body of work is currently on view in The Rye Arts Center's gallery. Enjoy some in-person time with her to talk about her work and process.
All works are available for purchase. Proceeds will support both the artist and The Rye Arts Center. Click here to view the online gallery of Brigitte's work with details and pricing.
The Rye Arts Center is taking all precautions to make this in-person event as safe as possible. There are two Meet the Artist dates, October 17 and November 21. Sign up for one of the time slots provided below. Each time slot allows a maximum of 15 people. Please practice social distancing. Wearing a mask is required.