COVID-19 Changes: Event listings come from various community organizations across Rye. Many are still in the process of reflecting new virtual events as well as the cancellation or postponement of in-person events.
If you are a community organization and would like to post events on MyRye.com, please get in touch.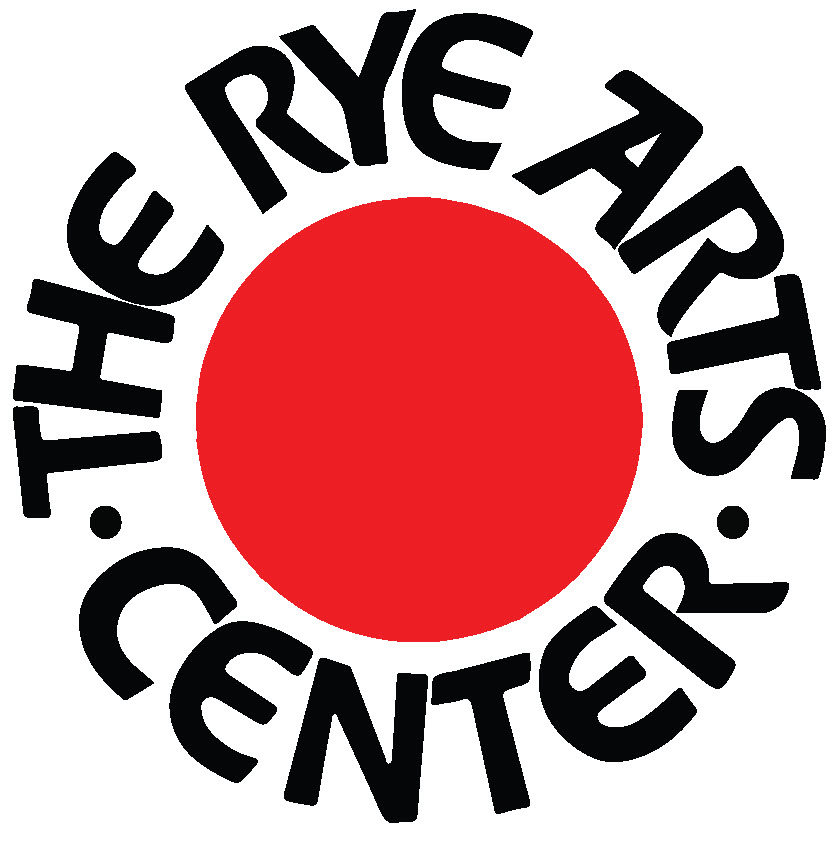 Music Recitals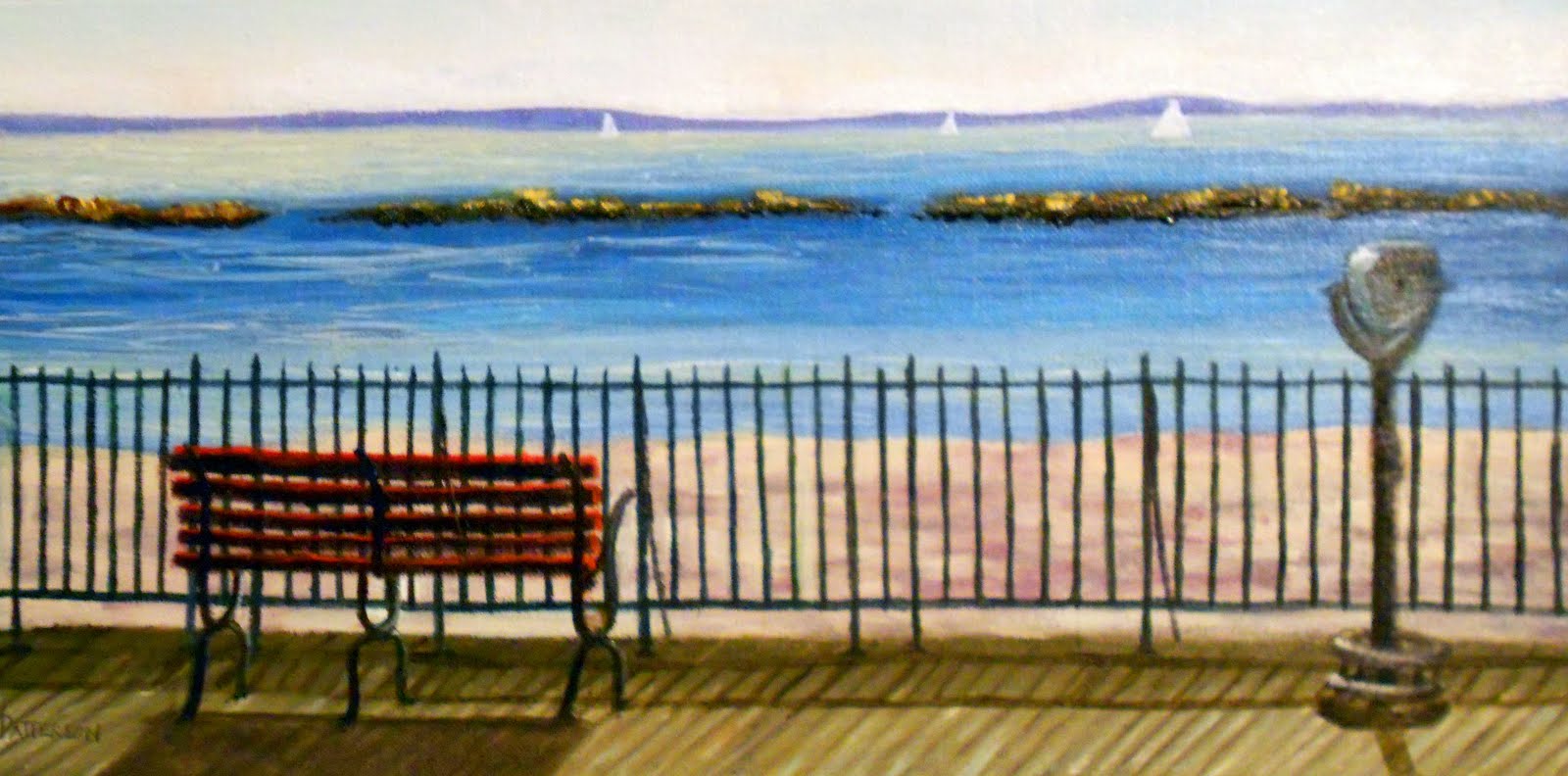 Saturday, June 6, 1:00 pm, 3:00 pm, & 5:00 pm
Sunday, June 7, 1:00 pm, 3:00 pm, & 5:00 pmJoin us for our year-end culmination of performances by students and instructors.
Related Events