COVID-19 Changes: Event listings come from various community organizations across Rye. Many are still in the process of reflecting new virtual events as well as the cancellation or postponement of in-person events.
If you are a community organization and would like to post events on MyRye.com, please get in touch.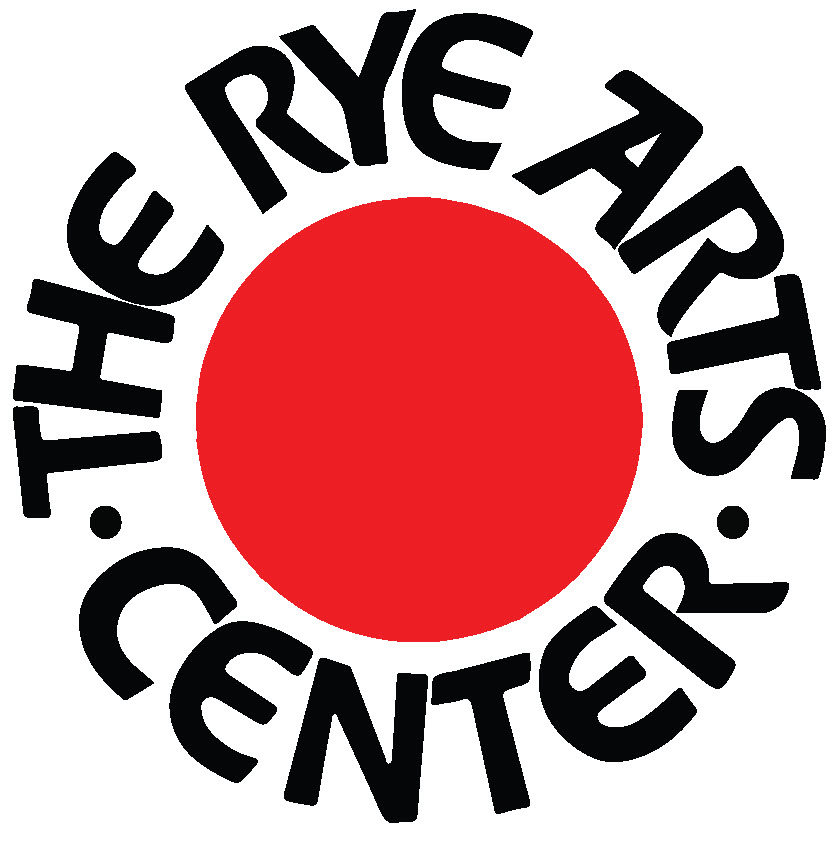 RAC Member Exhibit Closes
Dec. 10 – Jan. 30, 2021
Let's celebrate the art of your creative community. Explore the works for our many members ranging from beginners to professionals. Click here to view online gallery.