COVID-19 Changes: Event listings come from various community organizations across Rye. Many are still in the process of reflecting new virtual events as well as the cancellation or postponement of in-person events.
If you are a community organization and would like to post events on MyRye.com, please get in touch.

Rye at Home : Sam Weinman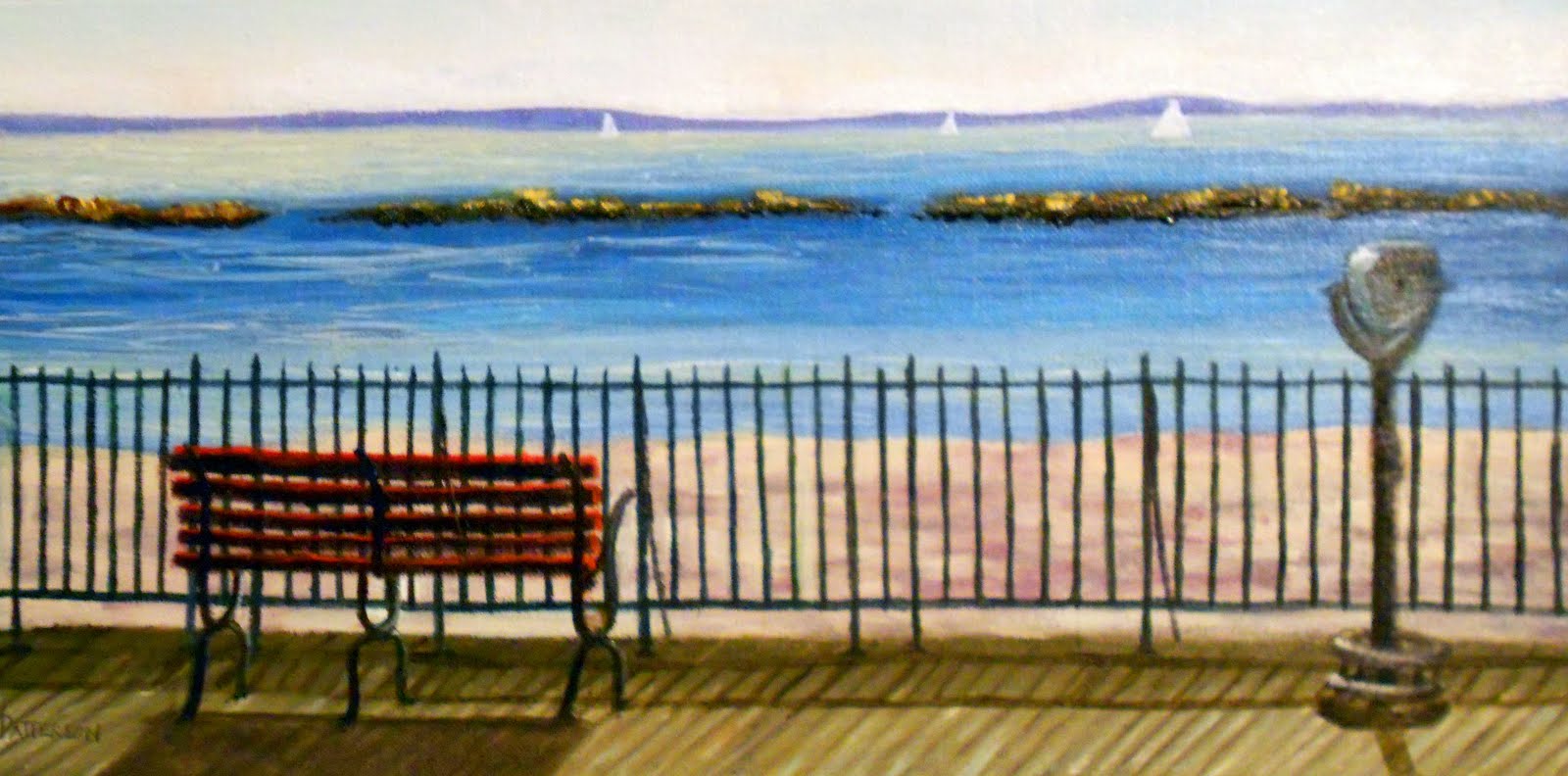 Sam Weinman, digital editor of Golf Digest, author of Win and Losing, Rye resident, youth sports coach joins us for a discussion on sports in the age of COVID-19. Hear what one local sports expert is imagining for the short and long term of the sports season, and prognostications for the future of sports and sports activities.
Related Events