COVID-19 Changes: Event listings come from various community organizations across Rye. Many are still in the process of reflecting new virtual events as well as the cancellation or postponement of in-person events.
If you are a community organization and would like to post events on MyRye.com, please get in touch.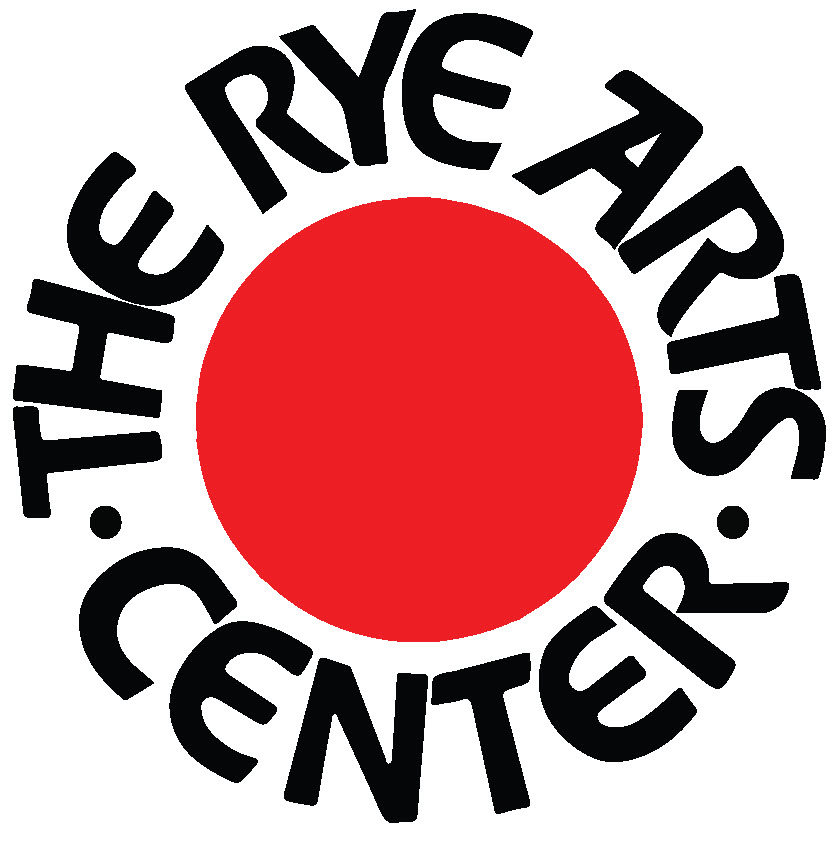 Virtual Reception: Student Instructor Exhibit
June 25, 2020 @ 5:00 pm
EDT
The Rye Arts Center is thrilled to announce its first ever Online Student and Instructor Showcase! Join in as we celebrate the works of the talented instructors and students of The Rye Arts Center. This community favorite is a culmination of works by young and old, novice and accomplished.
Students that have taken a class at The Rye Arts Center during the past year (summer 2019 through Spring 2020) are eligible to exhibit up to two (2) pieces. All works will be displayed online in our virtual Gallery.
Form must be completed in full and submitted along with images by no later than Friday, June 19, 2020.
Exhibit will open online, Thursday, June 25 with a virtual reception planned for 5 PM that evening (details to follow).

This exhibit is open to all mediums, provided that it can be photographed and represented appropriately. Film and animation submissions also welcome.