COVID-19 Changes: Event listings come from various community organizations across Rye. Many are still in the process of reflecting new virtual events as well as the cancellation or postponement of in-person events.
If you are a community organization and would like to post events on MyRye.com, please get in touch.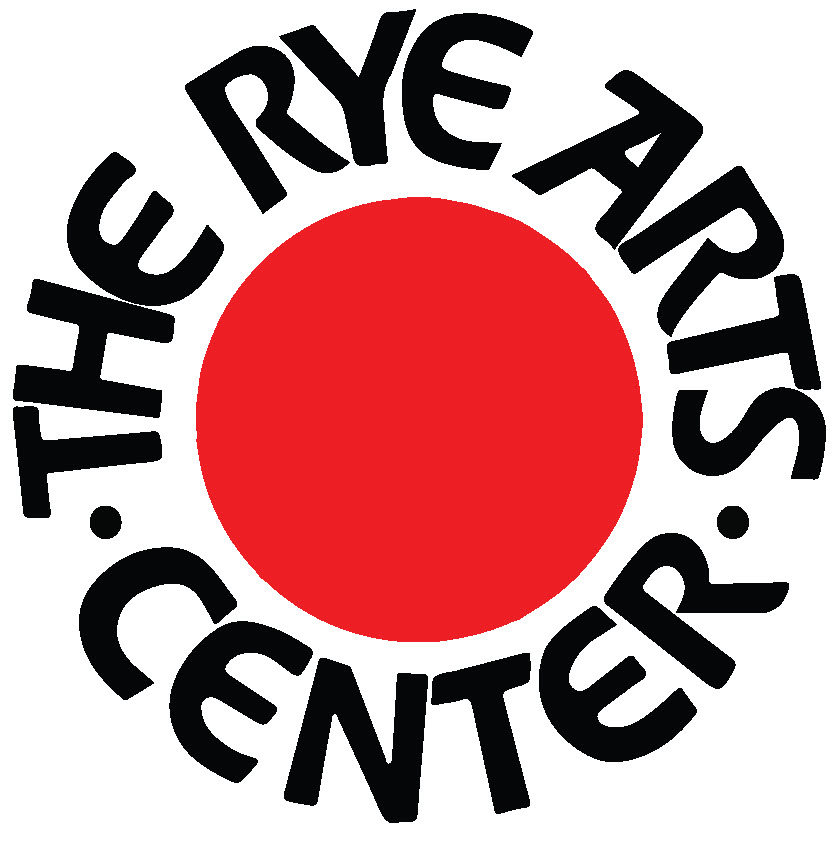 Virtual Spring Classes
May 4, 2020

-

May 9, 2020
Online Classes and Lessons at The Rye Arts Center
Classes begin as early as May 4.
The Rye Arts Center is taking its award-winning lineup of classes and lessons online! There's something for every one among their dozens of offerings. Classes include painting, drawing, origami, coding, animation, Minecraft, sewing, photography, model-making, writing, and so much more! Critique groups geared toward working artists are also available as well as private lessons in both music and art.
Private lessons are available on an ongoing basis subject to instructor availability. Visit https://www.ryeartscenter.org/online-classes-lessons for a full list of classes with prices and schedules.