COVID-19 Changes: Event listings come from various community organizations across Rye. Many are still in the process of reflecting new virtual events as well as the cancellation or postponement of in-person events.
If you are a community organization and would like to post events on MyRye.com, please get in touch.
1 event,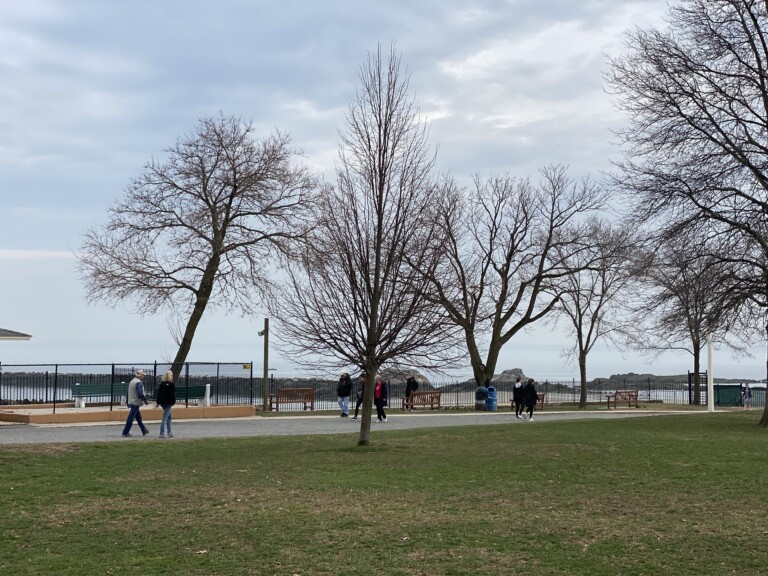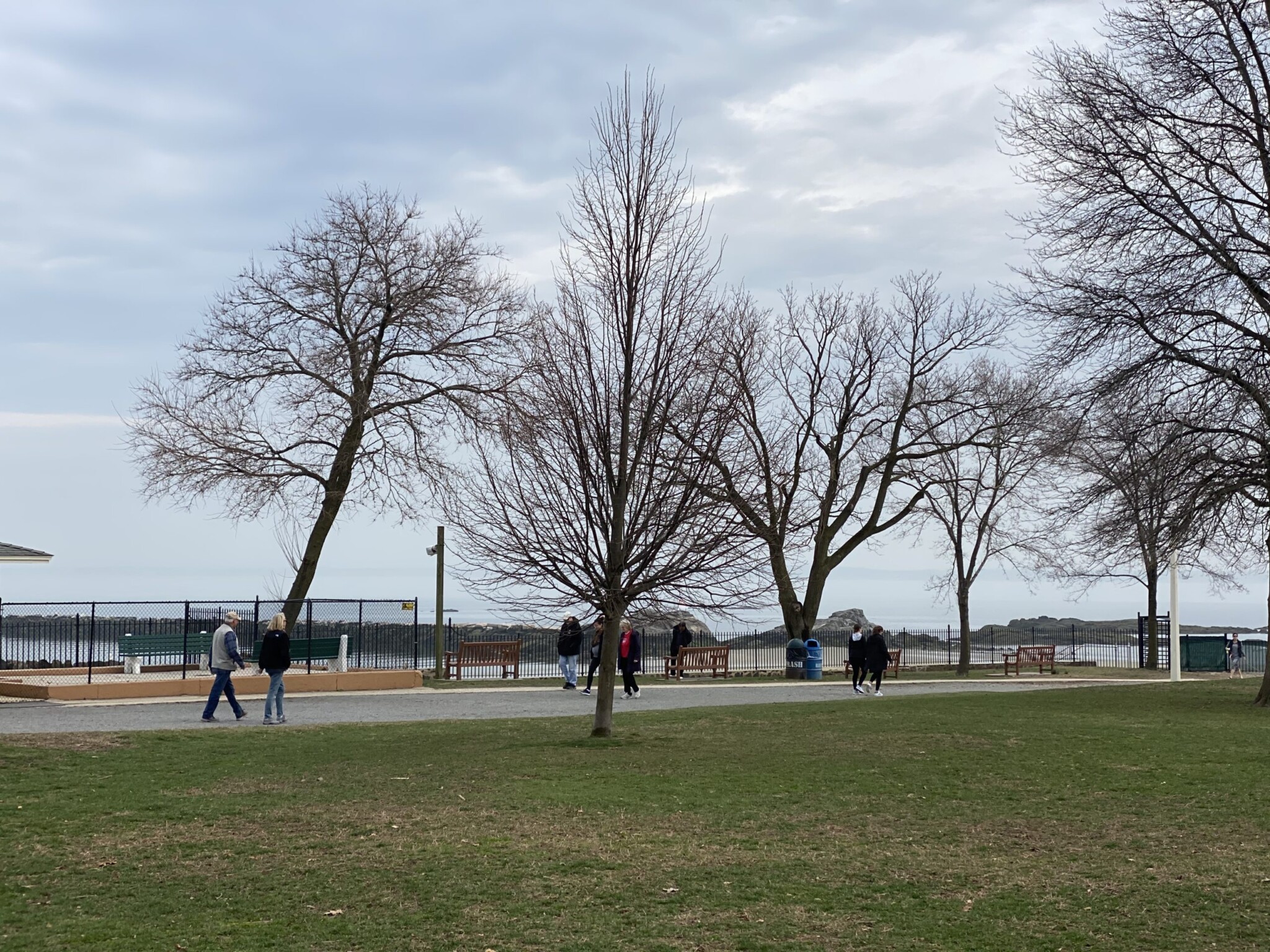 VOLUNTEER OPPORTUNITY! Come to Rye Town Park on Saturday, April 17 to help beautify our community with new plantings for Earth Week. Community service credit hours apply. Click below to register and sign waiver.