COVID-19 Changes: Event listings come from various community organizations across Rye. Many are still in the process of reflecting new virtual events as well as the cancellation or postponement of in-person events.
If you are a community organization and would like to post events on MyRye.com, please get in touch.
1 event,
Kids Workshop: Make a Polar Bear with Polymer Clay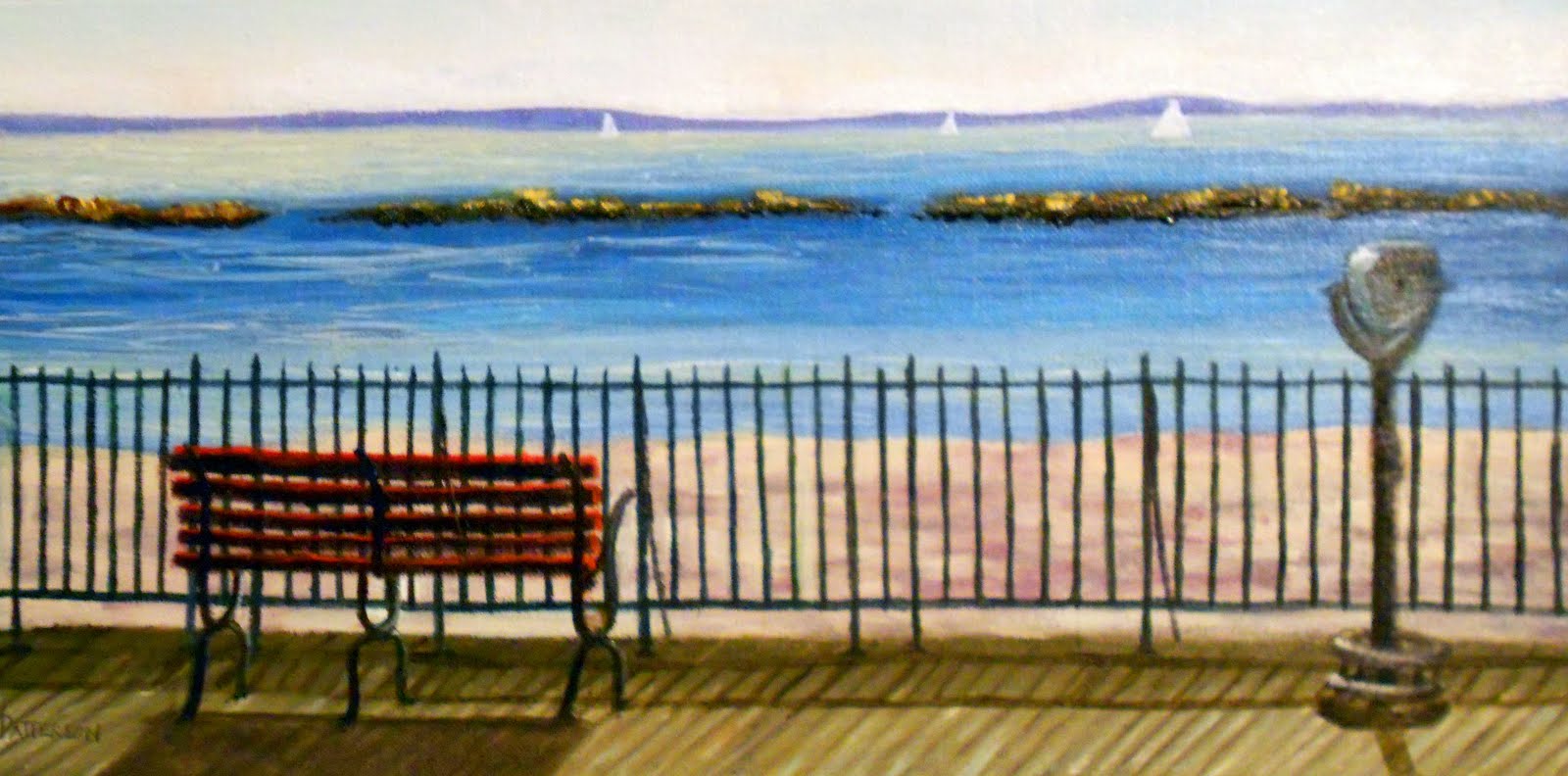 🔸 In-Person Make a Polar Bear with Polymer ClayMake a wintery polar bear friend! Using polymer clay you will learn how to make simple shapes with clay and put them together to form a cute sculpture. All projects will be baked at home with simple instructions included with each project. Ages 5 - 8 • […]
1 event,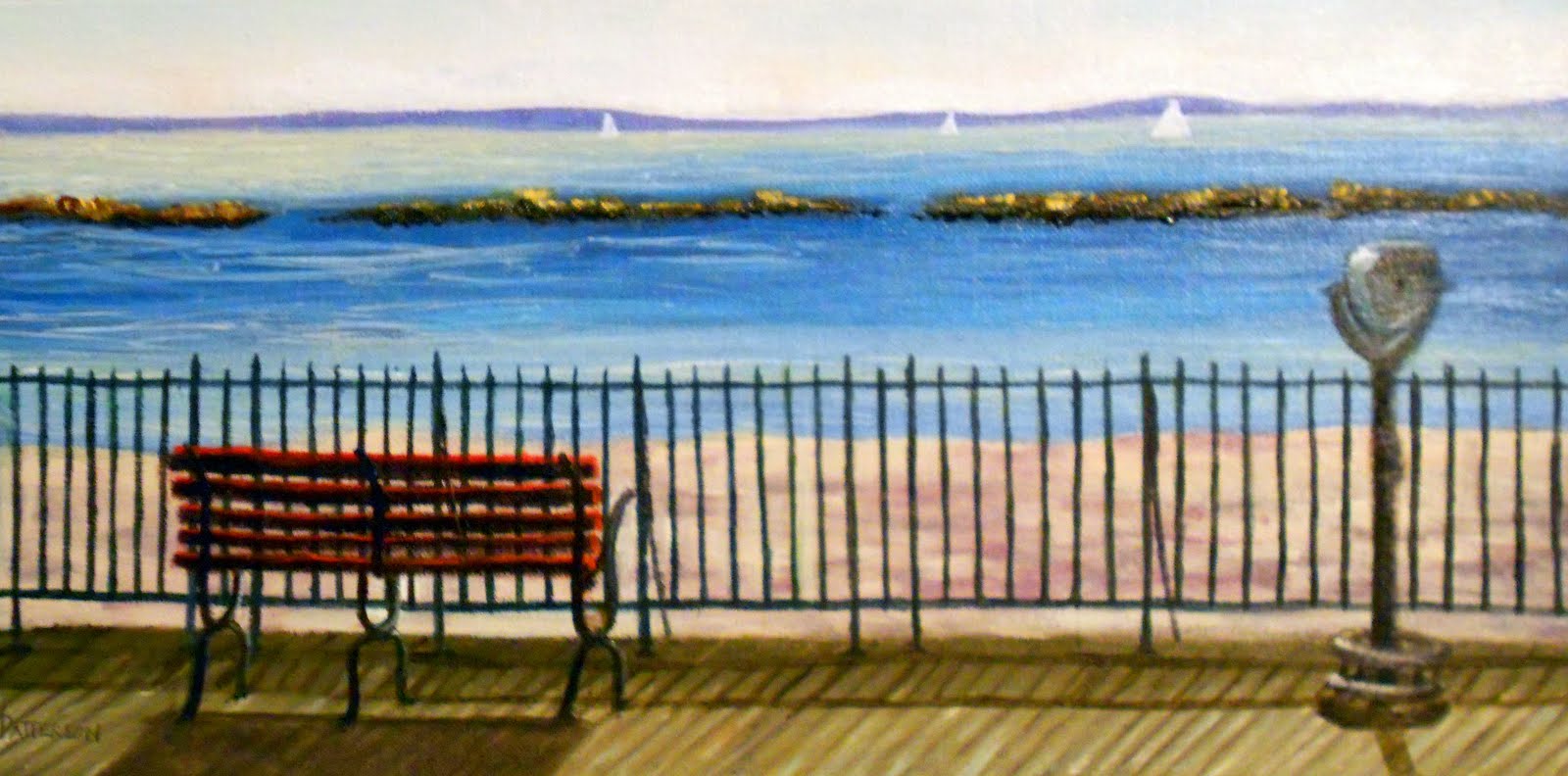 Ages 9 - 12Click here to sign up: Thursday, February 11, 4:30 - 6:00 pmExplore the Art Center's latest addition - The Glowforge! Using CAD design students will create a Valentine's themed pendant or pin that will then be laser cut and engraved on our new machine! All supplies included. Space is limited. Registration required.Instructor: Nicole […]
1 event,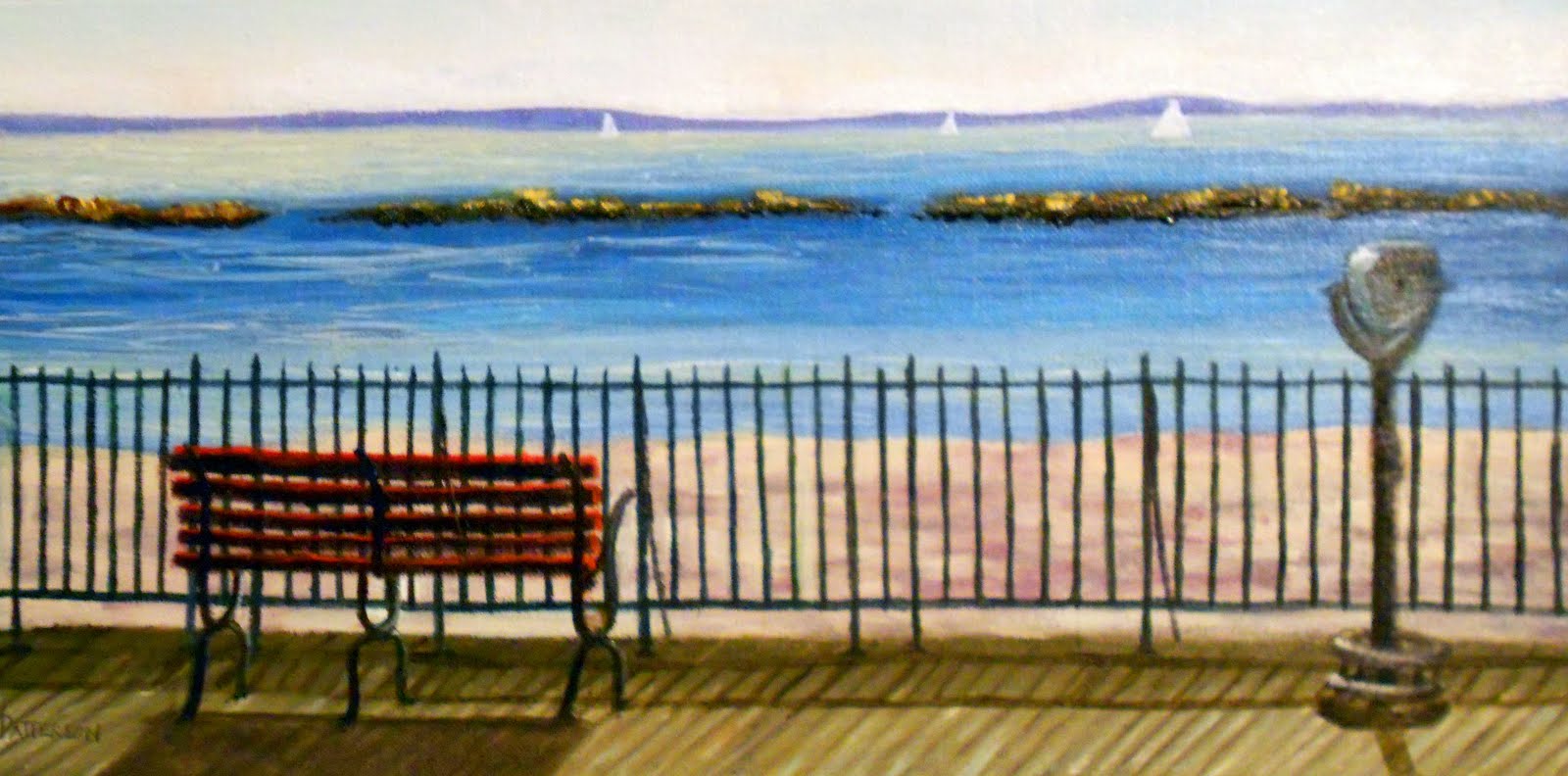 Ages 10 & upSaturday, February 13, 10:00 am - 12:00 pmNothing says Happy Valentine's Day better than Handmade, custom, Valentine's Day cards. Bring a picture of a special person or animal you love. We will make a copy of the picture and provide all the materials you need to make three special Valentine's cards!Instructor: Priya […]
1 event,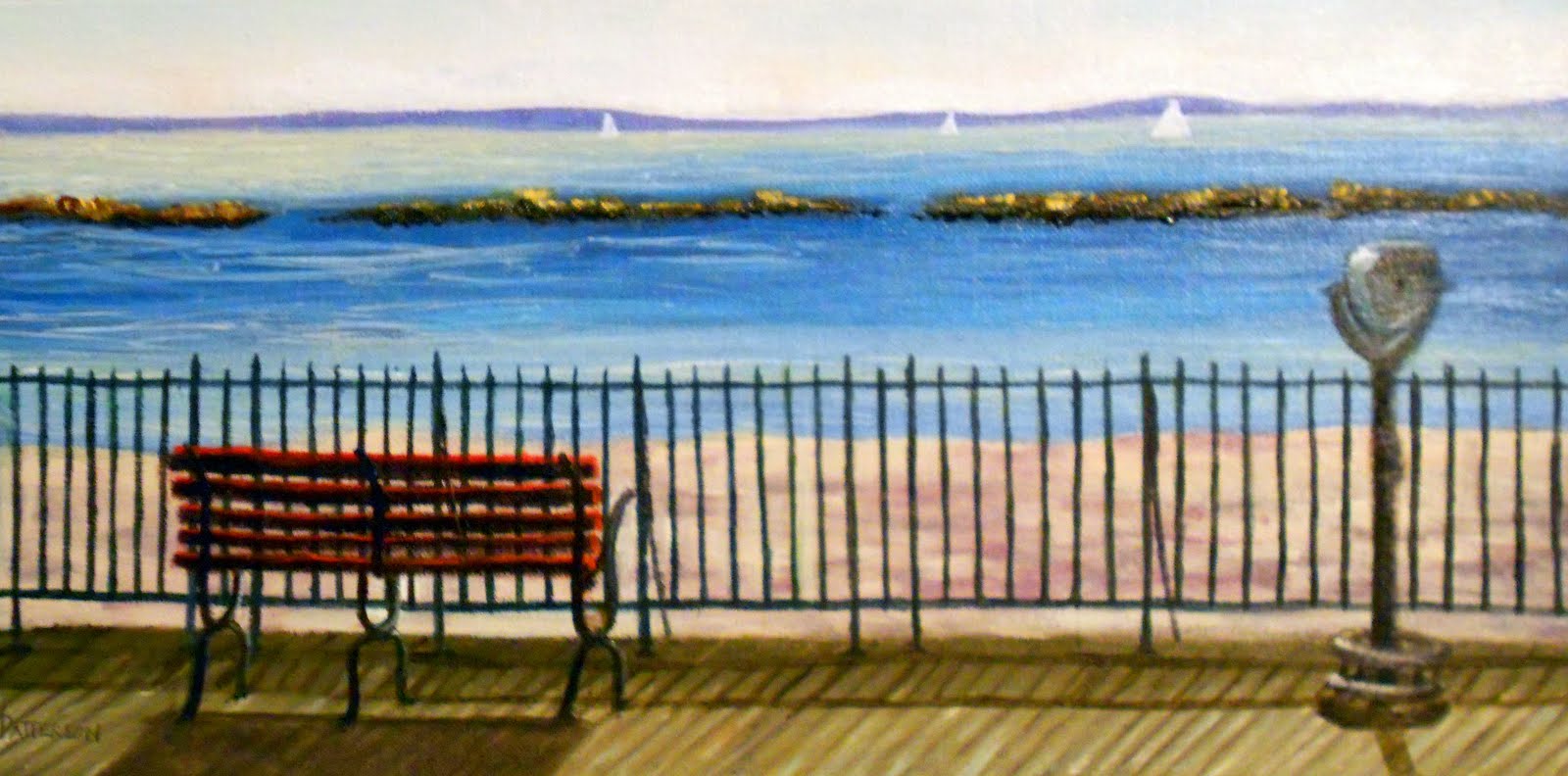 Sign up for RAC February Break Week-Long Classes!RAC Open, No regular classes.Click here to learn more about Drawing, Painting and More Week, Ceramics Week, and Miniature Fun Model Making Week.