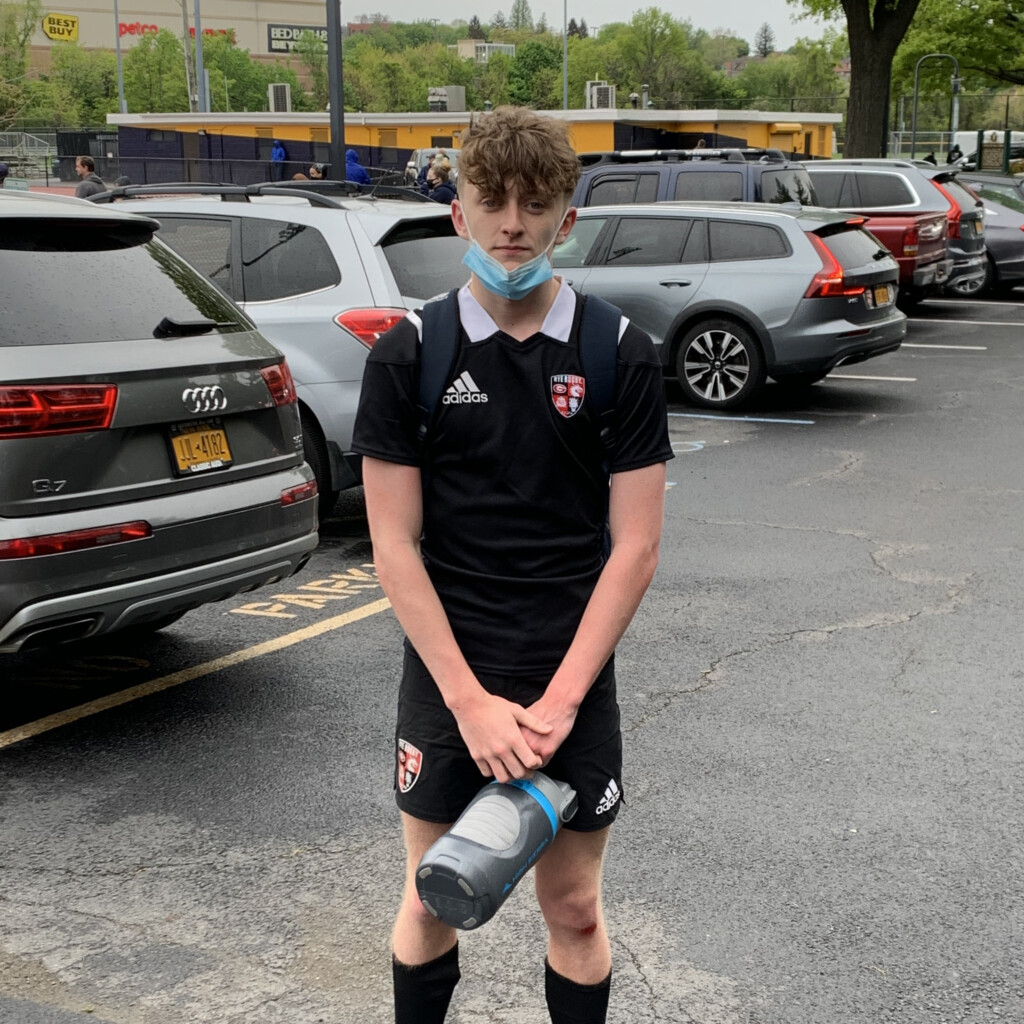 Boys Varsity Rugby, back on the pitch after two years, was diced by Pelham 22-14 in its season opener.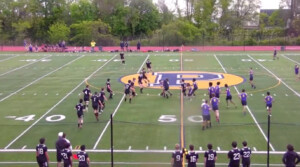 "Junior Declan Quirke opened up the scoring in the second half for Rye, with a sneaky play at the goal line," said Rye Boys Varsity Rugby Coach Jim O'Hara. "In what is the equivalent of a quarterback sneak in American football, Declan fooled the opposition and snuck through a hole in the defense, emphatically touching the ball down for a try (similar to a touchdown)."
The away game Sunday was the first match for Rye Rugby in almost two years. The last game was in May 2019, losing a close State final to Pelham in Binghamton, so it was fitting that team picked things up with the same team.
It was a tale of two halves, with the Garnets going into halftime with a 7-5 lead thanks to a try (5 points) scored by Junior Jack McRedmond, one of Rye's standout returning players. Senior Captain Dylan Walsh, recently committed to St. Bonaventure University to play rugby, kicked the conversion (2 points) successfully.
After a clever try from Junior scrum half Declan Quirke at the start of the second half, including another conversion from Walsh, the momentum gradually shifted to the host Pelicans. Dylan Walsh manned the Rye ship with expertise throughout, while Bernie Costello provided some thunderous runs. Juniors Ryan Becton and John Murphy made impressive debuts. This was the first ever rugby match for at least seven Rye players, and the coaches reported being pleased with the effort and execution.
Watch the replay.